I wrote this story for the Dallas Morning News. It was published on Aug. 16, 2004.
Millions of Venezuelans flocked to polling stations Sunday to decide the fate of President Hugo Chávez, whose thirst for social revolution has left his strategic oil-rich nation deeply divided.
Mr. Chávez, 50, a former lieutenant colonel once jailed for leading a coup – and who survived a coup attempt two years ago – called the recall vote "a historic day."
"We're showing how to build a new democracy," said the jubilant president, going on to quote Abraham Lincoln and South American independence hero Simon Bolivar.
But these things take time in Venezuela, where democracy has been elusive for most of the nation's turbulent 174-year history.
Just ask voters who stood in line for up to 12 hours to cast their ballots.
"I've been waiting for 61/2 hours," said Dulce Santos, 57, a retired teacher. "But I'm determined to vote against Chávez. This country needs change."
Pro-Chávez activists were just as firm, saying that a defeat for Mr. Chávez amounts to turning over their homeland to the rich and powerful.
"The president supports the poor. That's why he's going to win," said Victor Machado, 25, a telephone operator.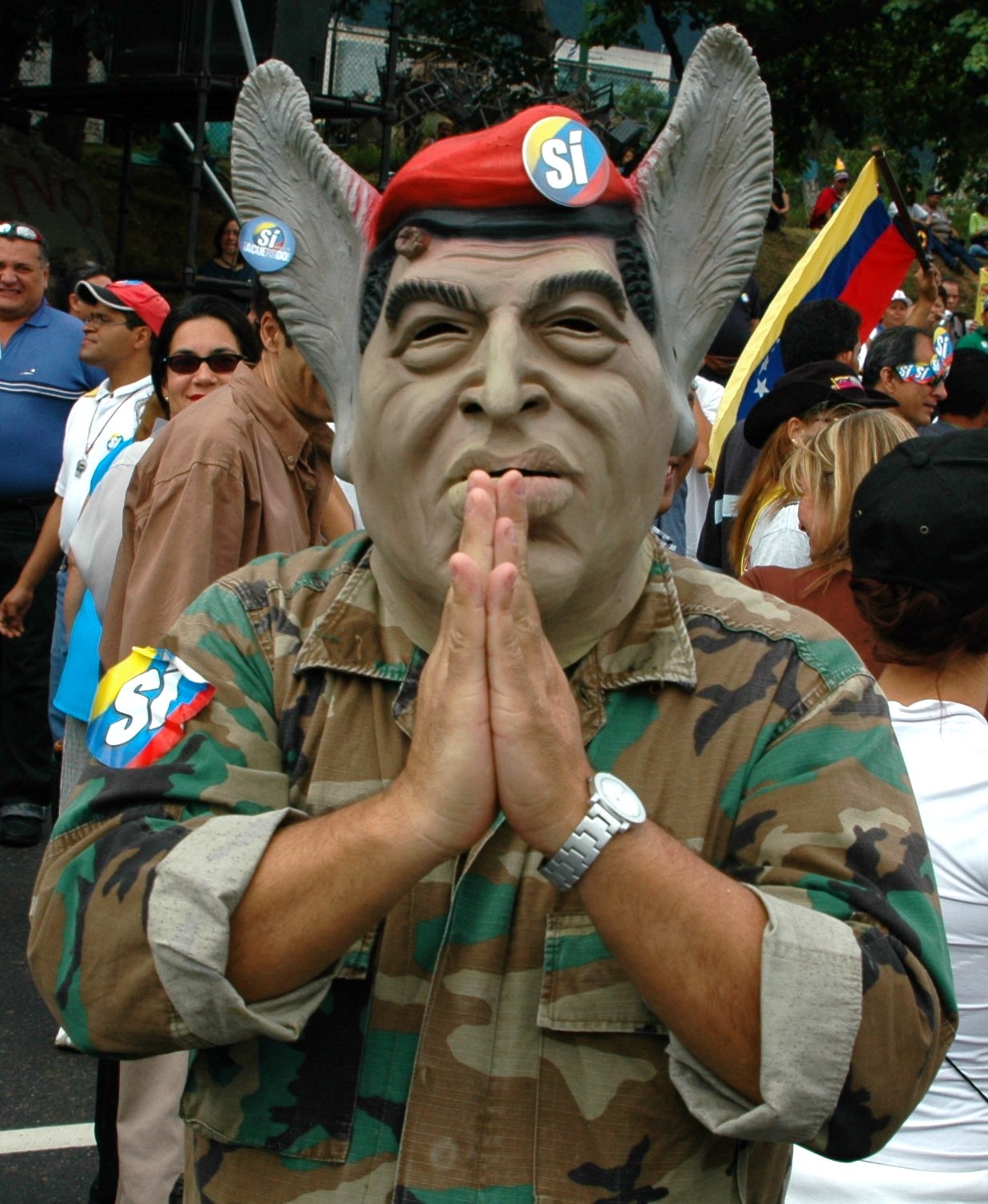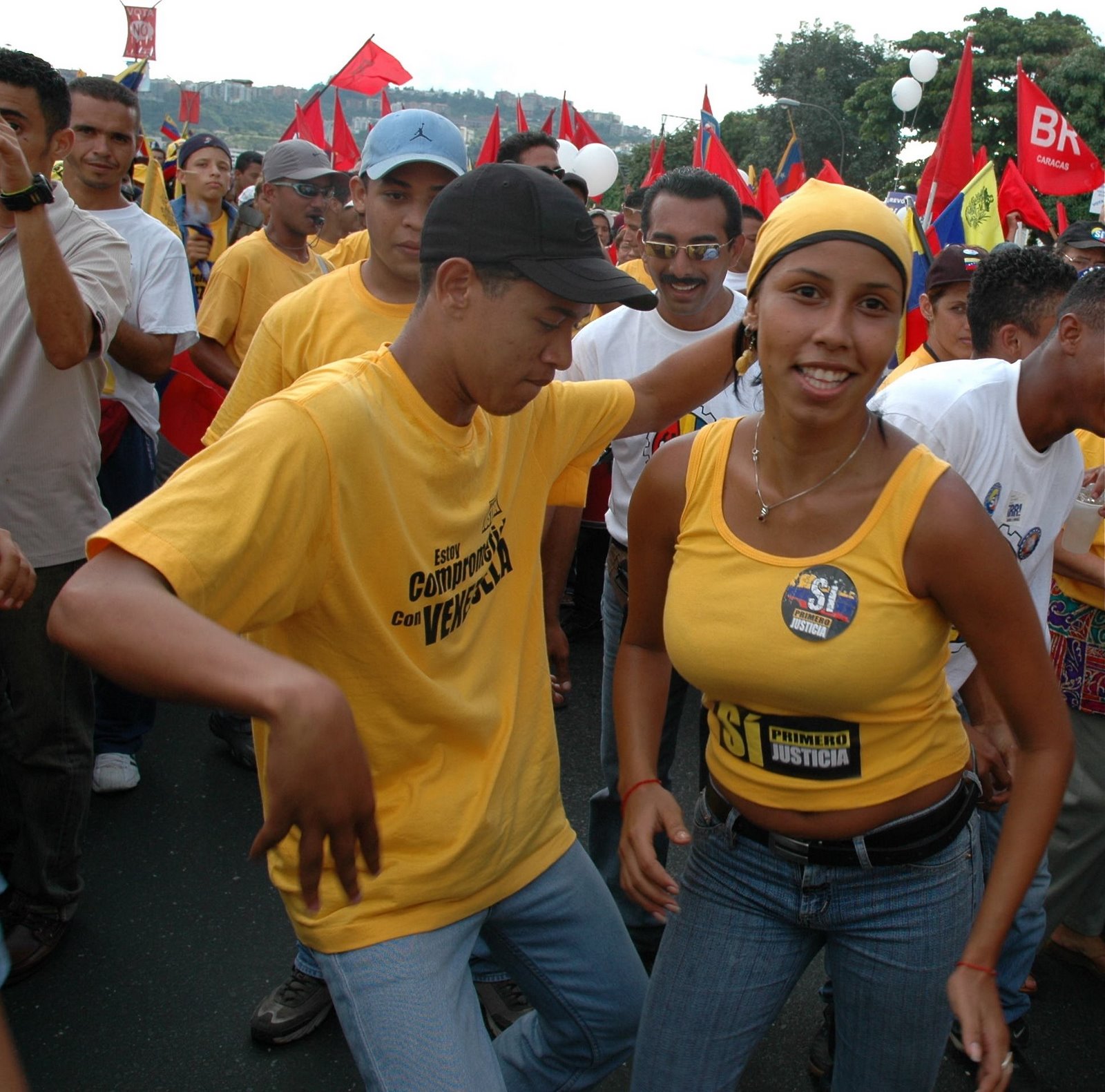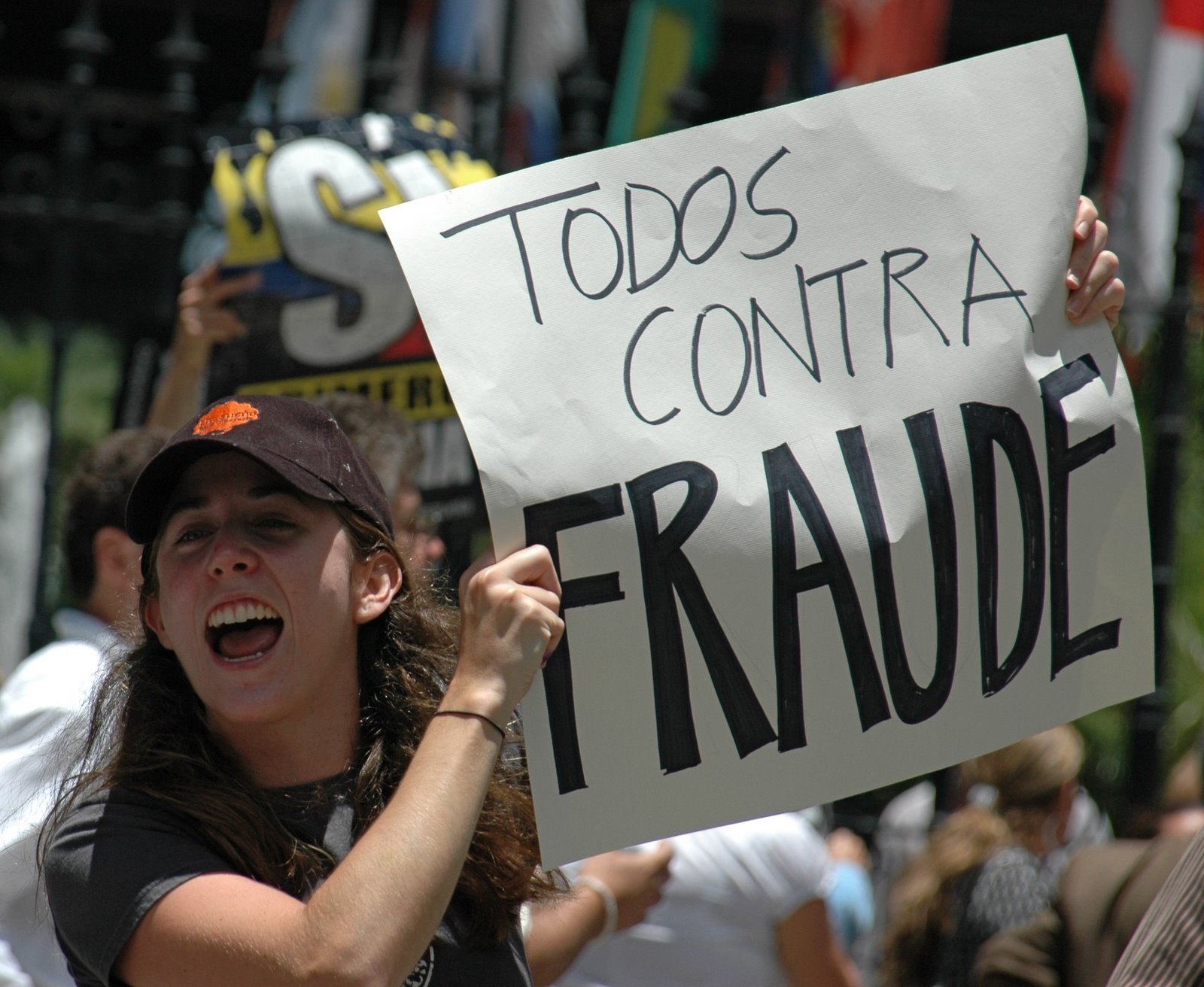 Delays prompted electoral officials to leave the polls open an extra four hours, until midnight, and voters were still waiting in line as darkness fell.
Surveys before the election said the vote was too close to call, and no exit polls were available Sunday evening.
Former President Jimmy Carter joined more than 300 international observers who witnessed the vote, the first of its kind in Venezuelan history. Mr. Chávez's political foes collected more than 2 million signatures to force the recall vote.
"This was the largest turnout I have ever seen," said Mr. Carter, who has overseen more than 50 elections around the world. "There are thousands of people in line, waiting patiently and without any disturbance."
The eyes of the world are on Venezuela because it is one of Latin America's most strategic and politically intriguing nations.
It is a major oil producer, supplying nearly 15 percent of the U.S. supply.
Venezuela is also a hotbed of capitalism, brimming with McDonald's restaurants, and it is a sanctuary for revolutionaries who dream of building a workers' utopia.
All that virtually ensures continued political trouble whether Mr. Chávez wins or not, said Gary Palast, an author who writes about Venezuela.
"It's not the end of the story," he said. "It's like a Harry Potter novel. Another one always comes out."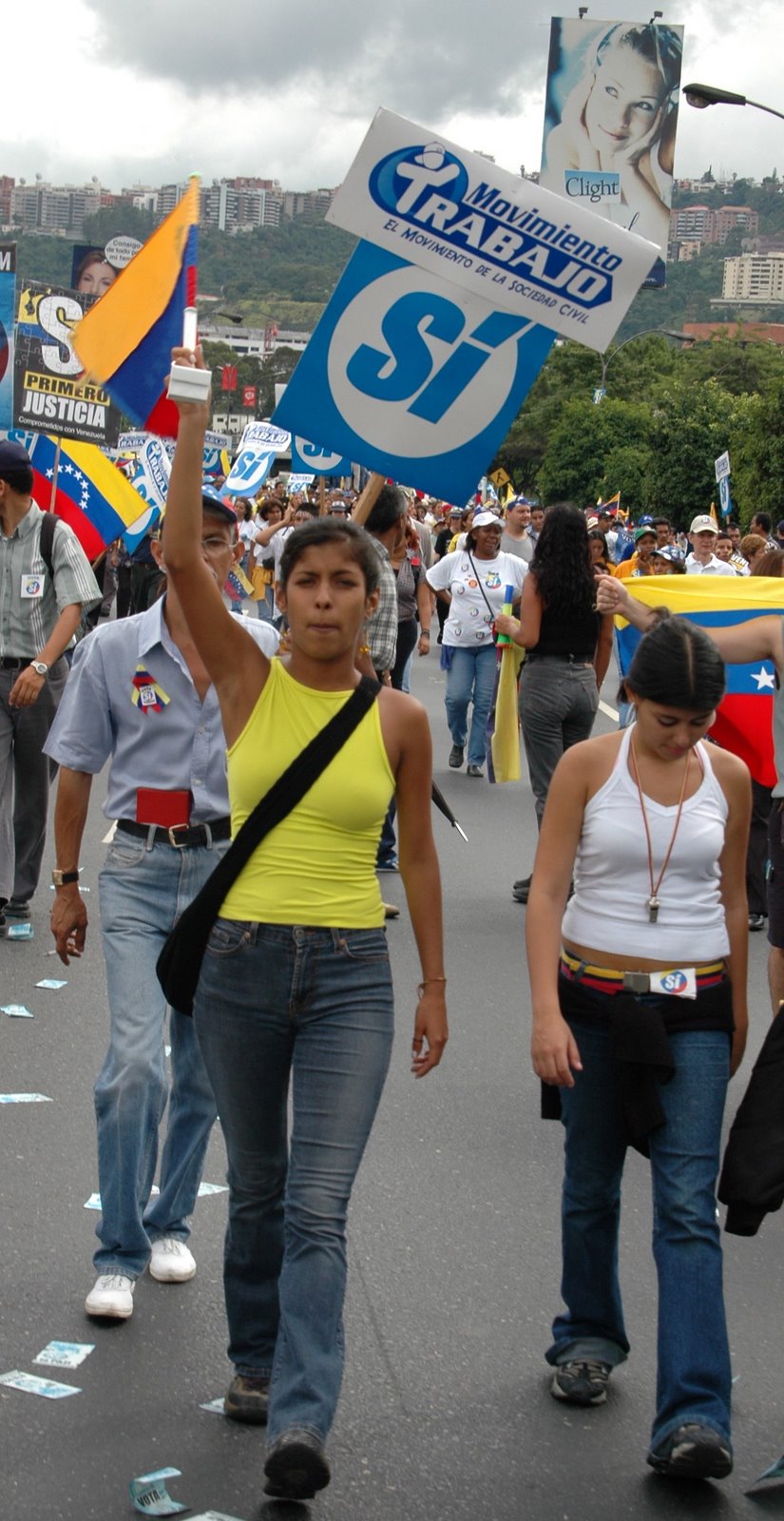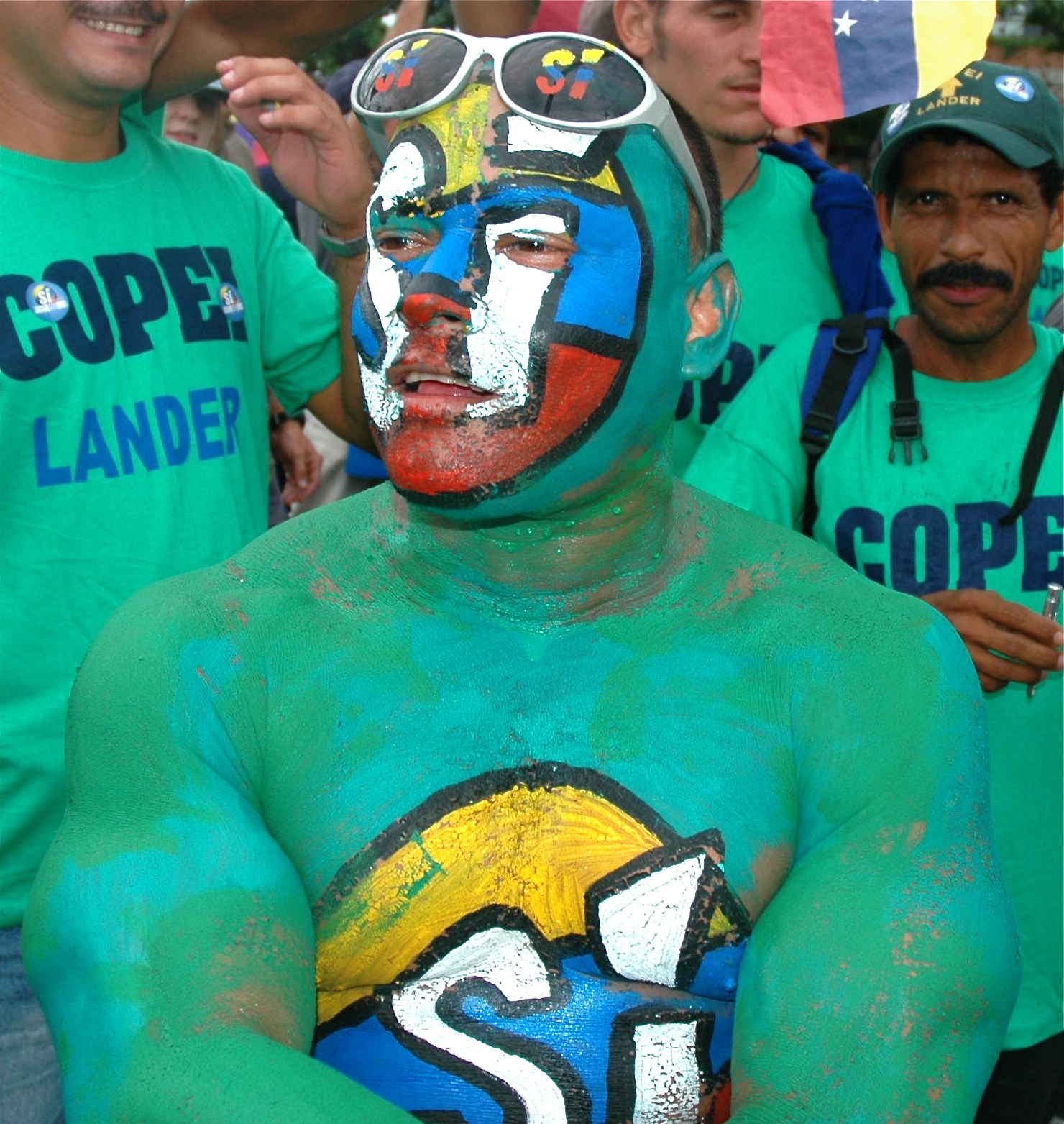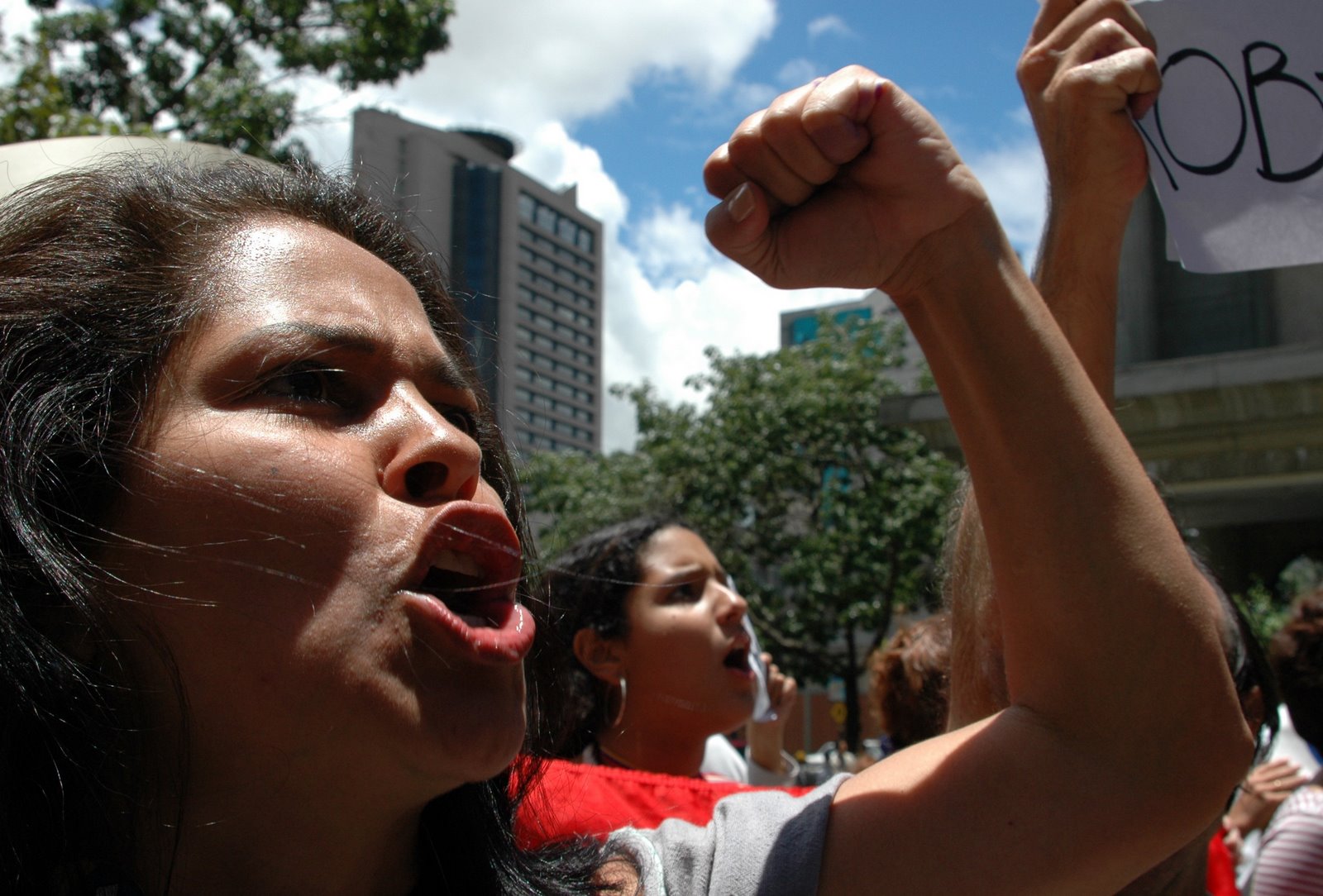 Venezuelans, some rousted out of bed by firecrackers, others awoken by bugle calls broadcast over loudspeakers, made their way to the polls as early as 2:30 a.m. But they ran into long lines and massive delays.
Opposition leaders claimed that delays were orchestrated in neighborhoods where anti-Chávez sentiment runs high to keep people from voting.
"All this was planned," said Pompeyo Marquez, a member of Democratic Coordination, the opposition's umbrella group. "It's shameful."
Francisco Carrasquero, president of the country's National Electoral Council, called such talk the work of "conspiratorial elements" and said the vote was "developing normally."
Mr. Chávez said the delays, which he described as "a little problem here and there," showed Venezuela is truly a democracy where everyone takes part.
The Sunday vote is a "democratic Olympics," said Mr. Chávez, fresh from watching Venezuelan athletes win medals in Greece on Saturday. And "we're going to smash the records for international observers, voter turnout and happiness," he said.
The president, clad in a white turtleneck and brown jacket, cast his ballot just before noon, but a machine designed to take a digital reading of his thumbprint didn't register.
"No, I am not a vampire," he said later. "I have fingerprints."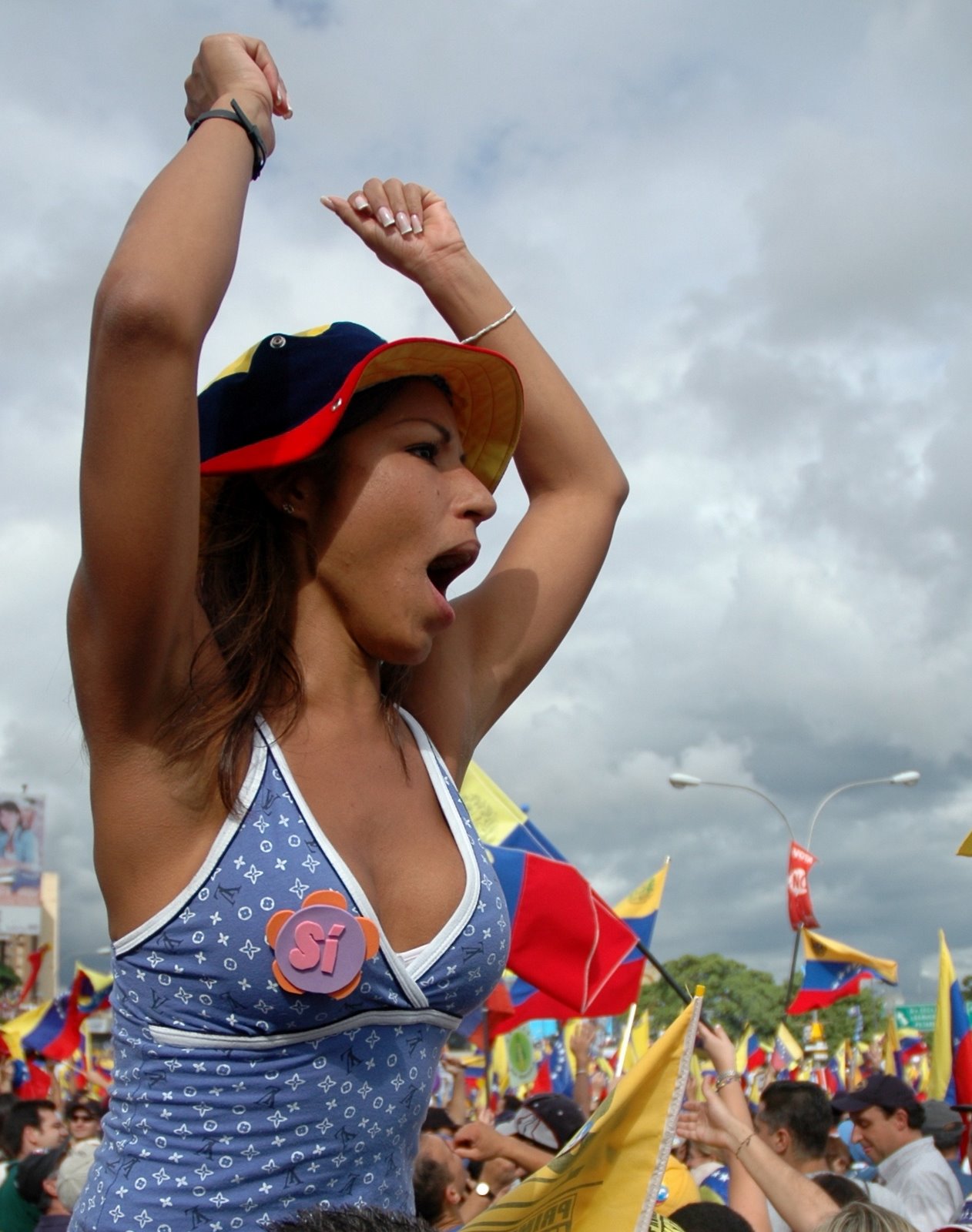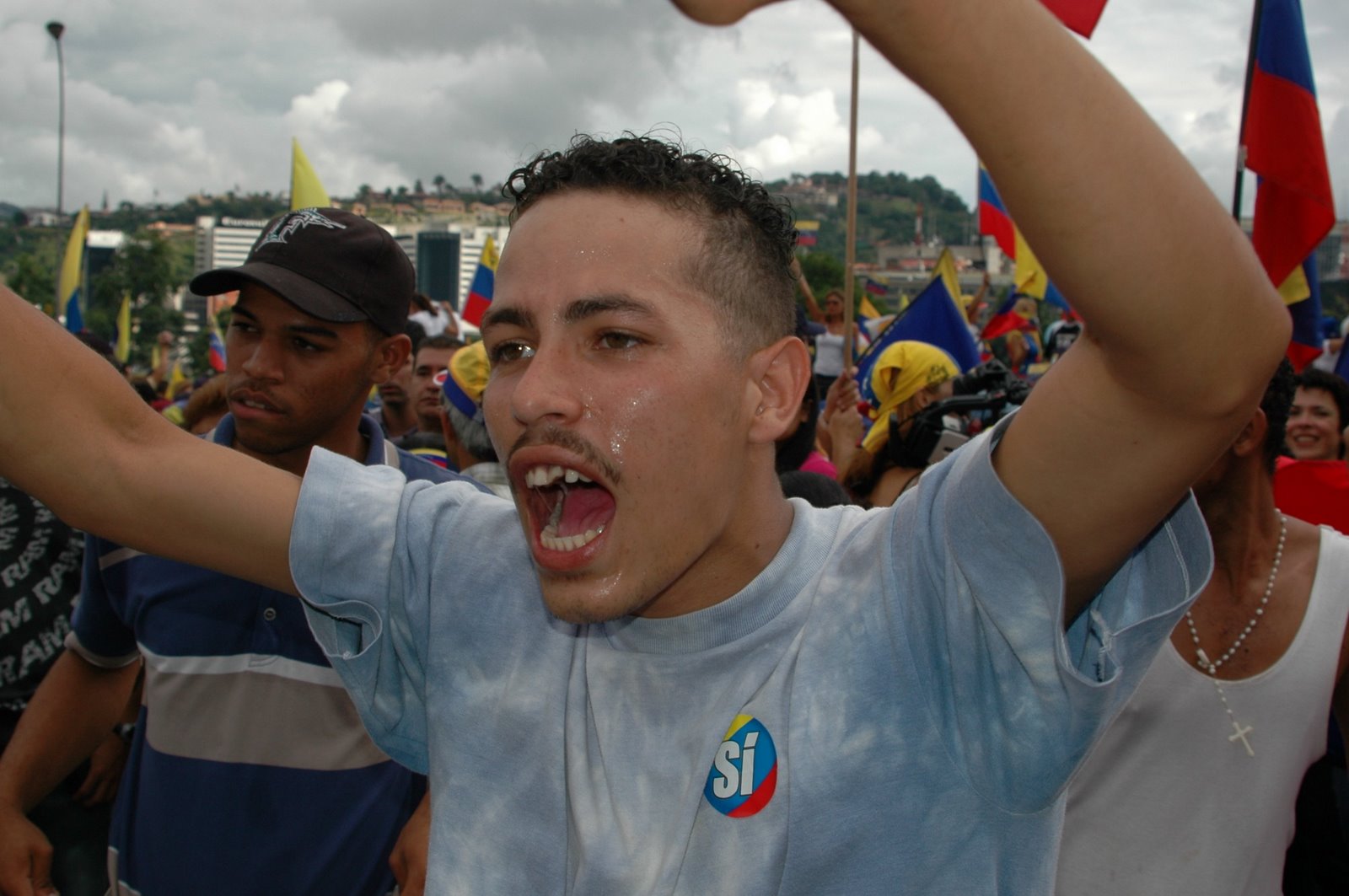 Similar delays with the machines, aimed at preventing fraud, developed around the country, opposition members said.
Some Venezuelans worried there would be violence if the vote were close. Dozens of people have been killed in political disputes and rioting in the country over the last three years.
Venezuelan Vice President Jose Vicente Rangel said "absolute tranquility" reigned in the entire country during Sunday's vote.
But the French news agency AFP reported that gunmen fired at voters waiting to cast their ballots just outside Caracas, killing one person and wounding 10 others.
In another incident in the Petare suburb, masked motorcyclists fired guns in the air and unfurled the banner of a hardcore pro-Chávez group, causing panic among voters, witnesses said.
Last week a masked man calling himself "Comandante El Chino," leader of a pro-Chávez militant group, told an Associated Press Television News cameraman that his forces would fight if the Chávez government was threatened by voter fraud or a coup.
Mr. Chávez, whose term is scheduled to end in 2006, urged Venezuelans to remain calm no matter the vote's outcome.
If Mr. Chávez loses, the vice president will take charge and a new election will be held in 30 days. Mr. Chávez has said he will run, although the constitution doesn't make clear if that would be legal.
"Our biggest challenge in the future will be to learn to get along," said Samuel de la Cruz, 57, an accountant waiting to vote. "I don't know if we can do that."