I wrote this story for the Miami Herald. It was published on Sept. 11, 1988.
Put Elliot Keith Offen in a telephone booth and give him a stack of quarters, Florida investigators say, and he'll talk like a New Yorker or good ol' boy from the South, pretend he is a big-time retailer — and steal you blind.
As investigators tell it, Offen, 36, is a one-of-a-kind con man with an uncanny ability to create characters and disguise his voice. They figure he has cheated unsuspecting businessmen out of something like $15 million.
According to John Coffey, special agent supervisor with the Florida Department of Law Enforcement, Offen is a brilliant schemer with more than 50 aliases.
And by pay phone, he persuaded companies throughout the country to send him truckloads of goods — on credit. Everything
from leotards to handbags to moccasins.
He stored merchandise in warehouses in Dade and Broward counties, then sold it quickly at cut-rate prices and disappeared from sight, Coffey said.
Last month, as Offen stood in a telephone booth at the corner of 58th Street and Seventh Avenue in New York, making a deal for 250,000 light bulbs, the law caught up with him. The cops had traced the call from a businessman. Now Offen is in the jail at Rikers Island, held without bond, awaiting a Sept. 22 hearing.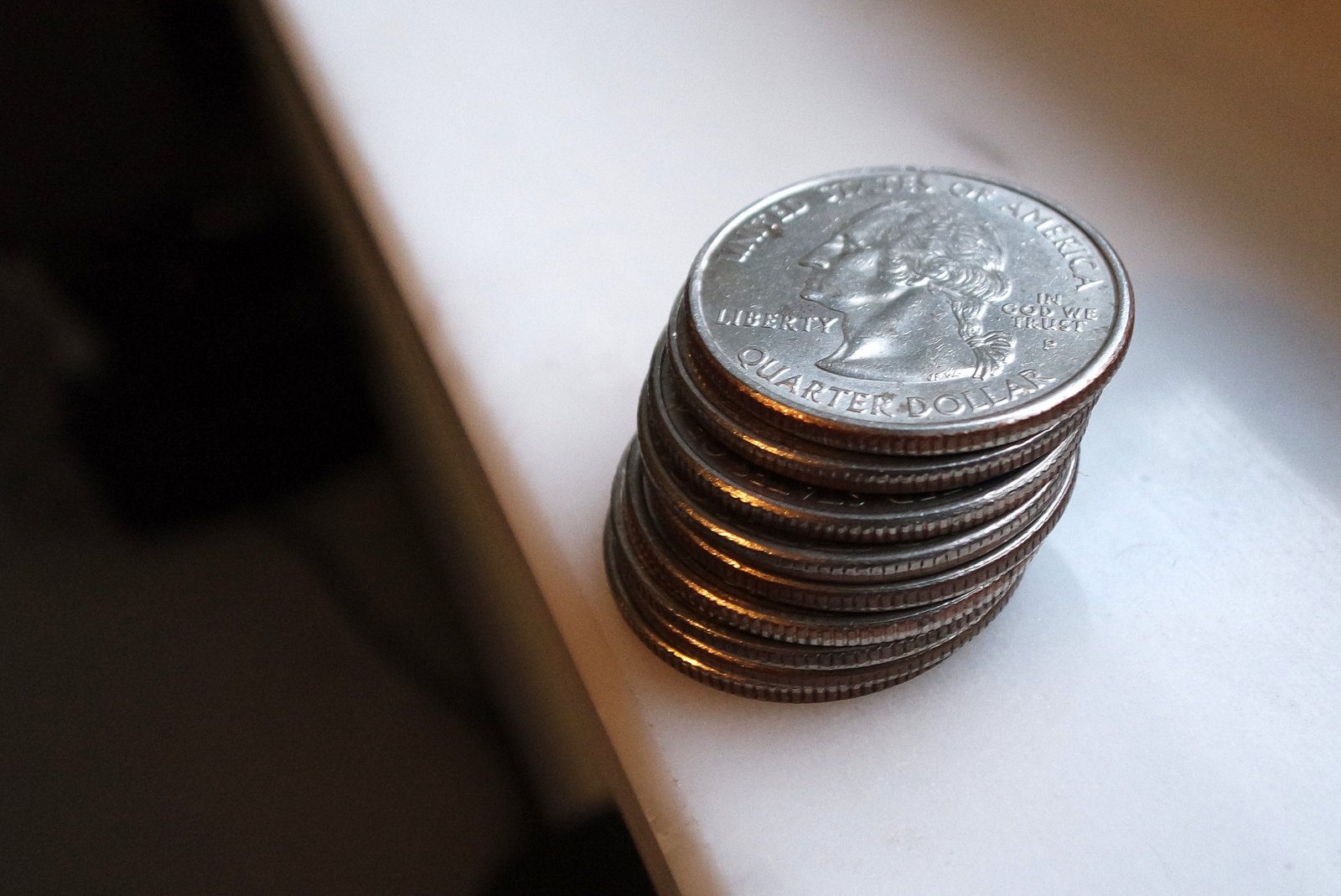 The state of Florida wants him extradited to Broward on charges of racketeering, organized fraud and 18 counts of grand theft.
The New York arrest occurred not too far from where his late father, Sam, used to run a novelty shop.
One day about 10 years ago, said Coffey, the father got sick and asked his son to take care of the business. Under cover of darkness, Elliot cleaned out the shop, sold the merchandise, pocketed the proceeds and vanished, Coffey said.
The elder Offen pressed theft charges against his son, but his boy was long gone, Coffey said.
Investigator Coffey knows a lot about Offen. He chased him for three years.
"He knew how credit companies operated, and he took advantage of your basic salesman's greed."
One ploy: He told companies he owed them money for nonexistent past orders, then sent them a nominal payment of a few hundred dollars.
Once the companies got the payment, they would begin to regard him as a customer and extend him credit. And that's when he would order thousands of dollars in merchandise.
Broward sheriff's deputies say Offen defrauded 18 companies out of $1.18 million between October 1984 and July 1985, most of them from New York or California.
After he left South Florida, FBI agents seized $4 million in merchandise. Coffey now believes the actual loss was closer to $15 million.
Larry Laurentius, of Poppies, a ladies' shoe and boot company in New York, was a victim. He sent Offen $85,000 in merchandise. "He was talker. He did a number on me."
Coffey found out a good bit about Offen's nonbusiness life, too, such as a fondness for wearing panty hose. With a search warrant, Coffey discovered pages and pages of Offen's personal notes in an abandoned apartment.
"Weird," Coffey called them. Example: "Crescendo of excitement. Excitement. Walking naked into a chain saw." Another: "Demote me. Brutalize me. Intimidate me. . . . Violated every standard of human decency and civilized behavior."
Offen once owned a Cadillac with a Gucci interior and once bought his girlfriend $4,000 worth of lingerie in a single spree, Coffey said.
Randy Jacobs was the name she used then. She is an ex- girlfriend now. "Slowly, very slowly, he started to take control of my life," she said.
"He created a new person. I was forced to walk a certain way, talk a certain way. I was forced to do many things against my will."
Jacobs, now 41, said that she was on the run with Offen for more than two years and that it was like something out of an Alfred Hitchcock movie.
"It was a very lonely existence — always moving, always looking over your shoulder," she said, adding that Offen's favorite television show was The Fugitive. "I think we lived in 13 apartments."
Offen was a "master of psychological manipulation," "a man with a thousand personalities," an eccentric with a deathly fear of germs and disease, she said.
She knew Offen as Jack Gordon. His demeanor, she said, ranged from "very kind, almost childlike" to "abusive."
Police once stopped them in Connecticut for making an illegal U-turn. Offen gave police an alias and was released and had vanished before they realized who he was. Offen's daughter, then 10, also was in the car. But Offen told police he didn't know the girl, and she was taken to a state home, Coffey said.
Months later, investigators figured out who the girl was and reunited her with her mother, Offen's ex-wife. The child told police she thought her mother had died of cancer, said Don Calderone, a New York detective.
"A lot of people lost a lot of money because of Offen's scams," Calderone said, "but the biggest victim was his daughter."
With all its twists, Offen's story has attracted national attention.
The Los Angeles company that films the NBC series Unsolved Mysteries had planned to begin filming an episode about Offen this month. But Cosgrove-Meurer Productions canceled the shoot after Offen, a fugitive for nearly a decade, was arrested in the New York phone booth.
The bust may have solved the mystery.