I wrote this piece for the Dallas Morning News. It was published on June 27, 1999.
Maybe it was the cool afternoon breeze. Or the glassful of mezcal, a potent liquor made from cactus. No matter, Adolfo Corea was suddenly overcome with pride. "This is great country," said the barefoot 50-something man, who sold crackers and lukewarm beer from a modest roadside stand. "All these hills are covered, just covered, with field after field of poppies and marijuana."
The down-home folk in Sierra Madre del Sur, a rugged mountain range northeast of the beach town of Zihuatanejo, all know it: This is drug country.
And the opium poppies and marijuana sprouting from nearby hills mean cash and jobs for hundreds, maybe thousands, of poor campesinos, or peasants.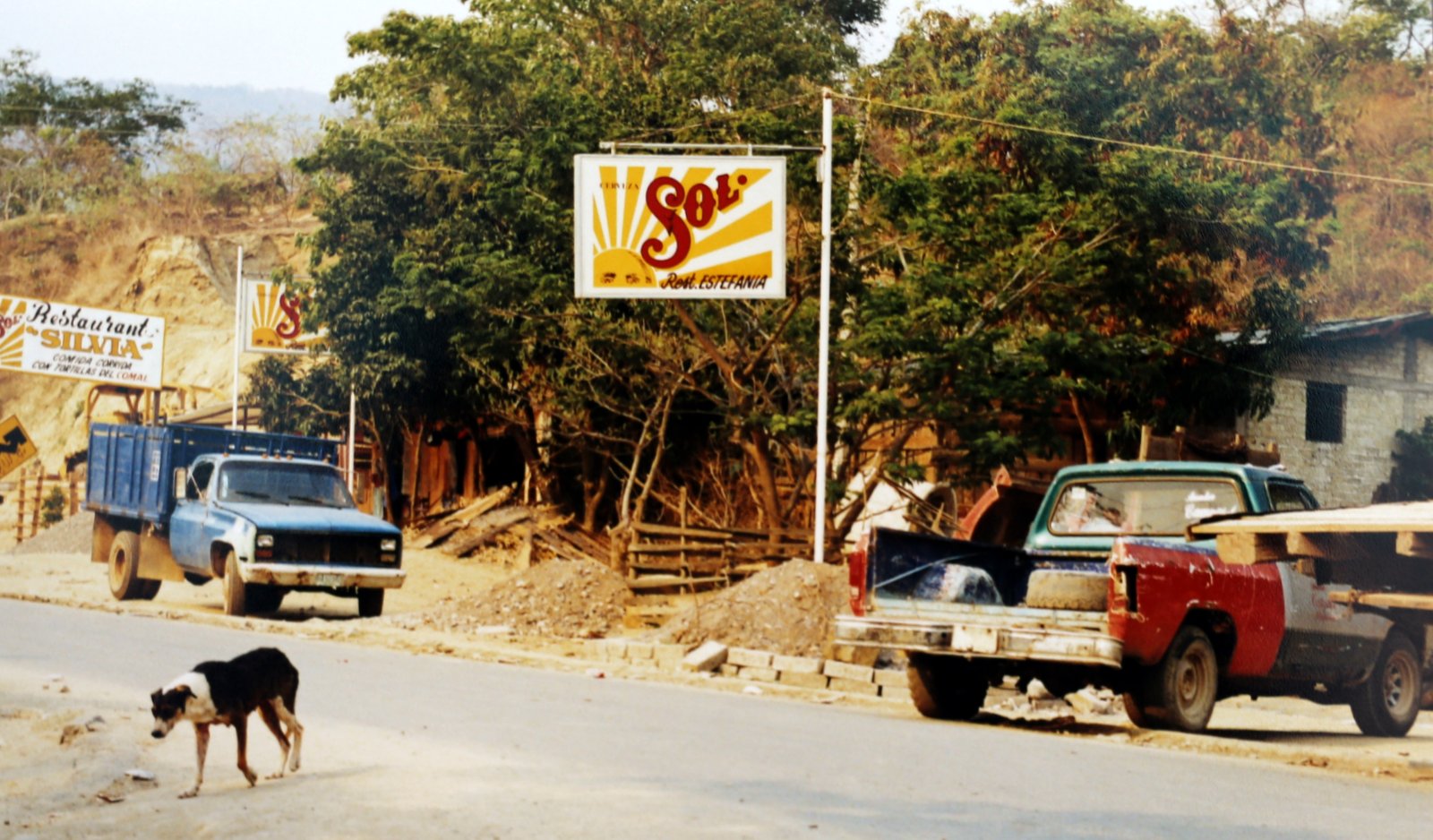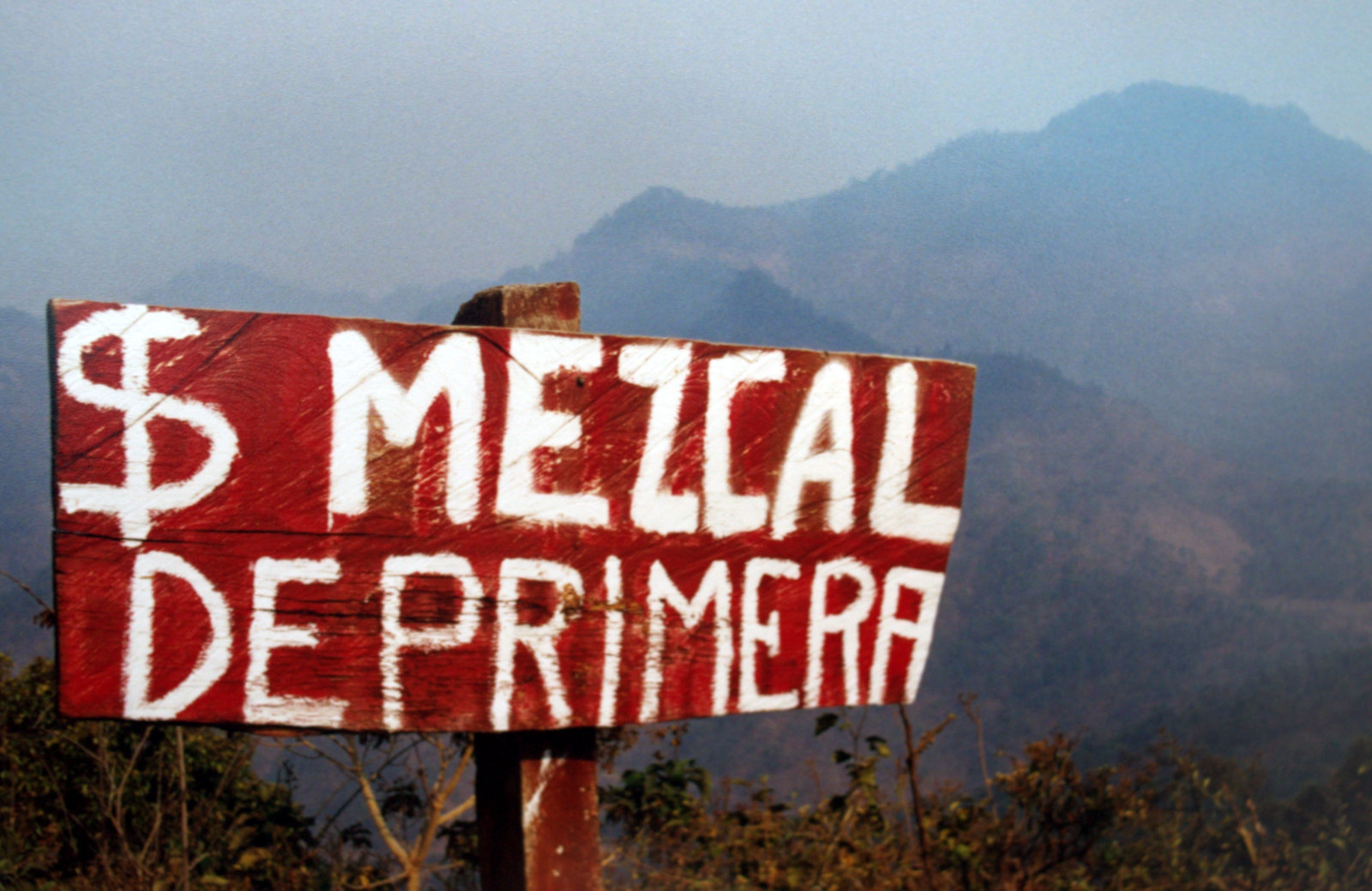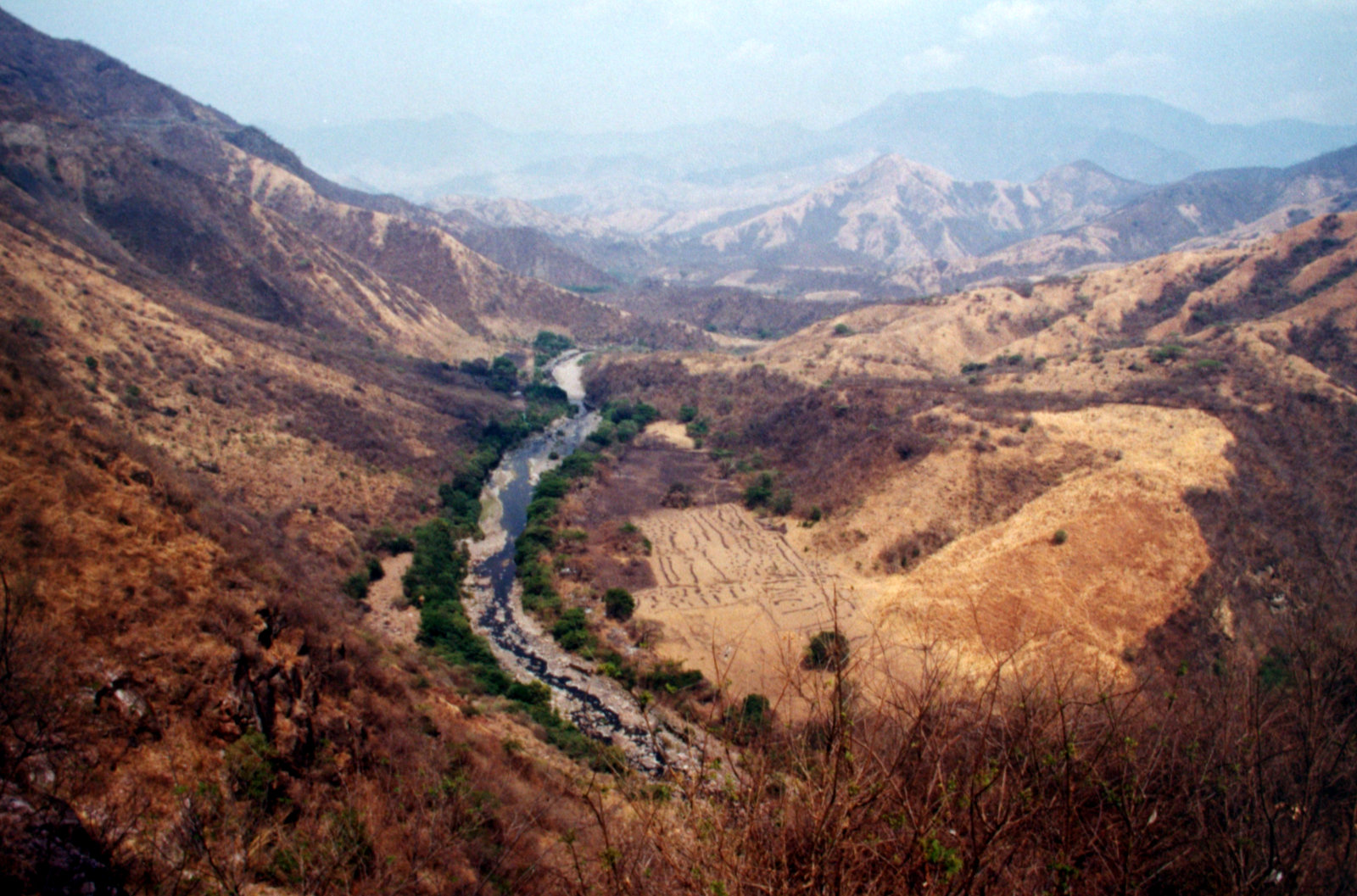 Back in Texas, American counternarcotics agents aren't quite so enthused. These same Mexican poppies, agents say, produced the deadly heroin that has killed dozens of people in Plano and other areas.
Julio Mercado, special agent in charge of the Drug Enforcement Administration office in Dallas, said one Mexican heroin dealer was so taken with his illicit merchandise he boasted to a prospective buyer:
"My heroin is sooooo good. Look what it's doing to people in Plano."
It's killing them, DEA agents say.
Over the last three years, 18 young people from Plano or with ties to the city have died of heroin overdoses. And Plano, with its wholesome reputation and all-American city status, isn't the only spot that's been hit.
Oklahoma City, Cleveland, Milwaukee, Seattle, Boston and Atlanta have all seen tragic strings of heroin-related deaths as part of what U.S. officials call a national epidemic.
"The world's awash in heroin. It's really a nightmare," said retired Army Gen. Barry McCaffrey, director of the White House Office of Drug Control Policy. "You ask our eighth-graders, "Are you fearful of using heroin?' and around 50 percent will say no. It's crazy."
"National threat'
A confidential U.S. intelligence report obtained by The Dallas Morning News calls heroin "a growing national threat. An increase in the supply of heroin is causing prices to drop and encouraging traffickers to develop new markets. This, in turn, is leading to a new generation of consumers."
Many of these new customers are in small towns and communities, the report read.
"Suburban consumers aged 12-25 have been one of the fastest growing user group," the report read. "Heroin use among women of all ages also has increased significantly."
Among the grim consequences: a quickly spiraling death toll. Heroin-related deaths nationwide have soared from 2,789 in 1991 to 4,019 in 1996, the latest government statistics show.
But shutting down the flow of heroin from Mexico, a major producer, won't be easy, American agents warn.
Take the Sierra Madre poppy fields in the southern state of Guerrero. Little-known clans, tight-knit, tight-lipped families, carry out most heroin production there. They're savvy independent operators and rarely have ties to Mexico's big smuggling organizations, agents say.
That makes it very difficult for Mexican police to investigate and capture them, said Bobby Castillo, special agent-in-charge of the DEA's El Paso office.
"These are very, very small cells," he said.
Not only that, Mexican poppy fields are extremely well hidden, according to the CIA.
Mexican poppy production is "the most concealed activity of any place on the Earth . . . whether it's Colombia, Burma, Afghanistan," Mr. McCaffrey said. "It is a huge problem."
Mexico's poppies are often mixed in with legitimate crops, usually in difficult-to-reach areas, he said.
Still, he said, Mexican authorities are making strides.
"The most effective drug eradication programs in the world are in Pakistan, Thailand and Mexico," Mr. McCaffrey said. "The Mexican army is out there right now. They're rappelling out of helicopters. They're walking up into the mountains. They're getting shot at."
Dangerous ground
No doubt, venturing into drug country can be perilous, and Mexican agents are routinely fired upon as their Vietnam-era Bell helicopters and Soviet-made choppers swoop over the poppy fields of the Sierra Madre.
All kinds of criminals prowl the jagged road that leads from Zihuatanejo through poppy territory to Altamirano, southwest of Mexico City, U.S. agents say. Assailants killed an Egyptian diplomat who was passing through with his wife and mother-in-law in January 1998.
Highway robberies are common, locals admit.
"There are a lot of bandits out there," said Mr. Corea, downing another shot of mezcal. "They put rocks across the road. You see that, you know it's an assault. Don't try to drive past. They'll shoot you dead. Just give them anything they want."
Enrique Gonzalez, a political activist from nearby Vallecitos, a town of 2,500, said assaults happen because there are so few police. But the region isn't a haven for hired guns and poppy growers, he said.
"There's some killing 20 or 30 miles away, and Vallecitos gets blamed for it," he said. "In reality, this is a peaceful town. We're poor, but we work for a living."
Heading northeast out of Vallecitos into the Sierra Madre, the paved road twists and turns, eventually reaching what's known as El Filo Mayor , loosely translated, "The Big Ridge." That is the road's highest point, at least 7,000 feet above sea level.
From there, the byway plunges downward past steep cliffs, and the potholes multiply like poppies. Soldiers periodically set up checkpoints to search passing vehicles for weapons and drugs. On one recent afternoon, a young checkpoint commander sported thick gold rings and a flashy necklace.
Bribing authorities
Some U.S. anti-drug agents say poppy growers routinely pay off the military and police for the right to operate.
The bribes give them some level of security and protection.
"You pay a tribute. That's just a way of life," one agent said.
Most of the heroin that killed the young people in Plano was traced to a small town known as Pinzan, just off the Zihuatanejo-Altamirano road, DEA agents say. Mexican maps show it as El Pinzon Morado , but locals spell it differently, simply calling it Pinzan.
At a roadside stand near Pinzan the other day, a young woman sold cans of Modelo beer, soft drinks and gasoline to the few motorists who stopped by. The area is dry and desolate. Chickens skittered about and burros trotted along the roadside, scampering into the brush every 10 or 15 minutes when a car or truck went by.
The average daily wage in the region is less than $7 – an amount campesinos can easily triple if they tend poppy and marijuana crops. Locals shy away from talking about the drug trade and say most people make their living from cattle, timber and farming.
Still, there are signs of drug wealth. Gleaming, late-model utility vehicles rumble along the highway, and young men saunter by wearing large gold pendants of eagles or scorpions.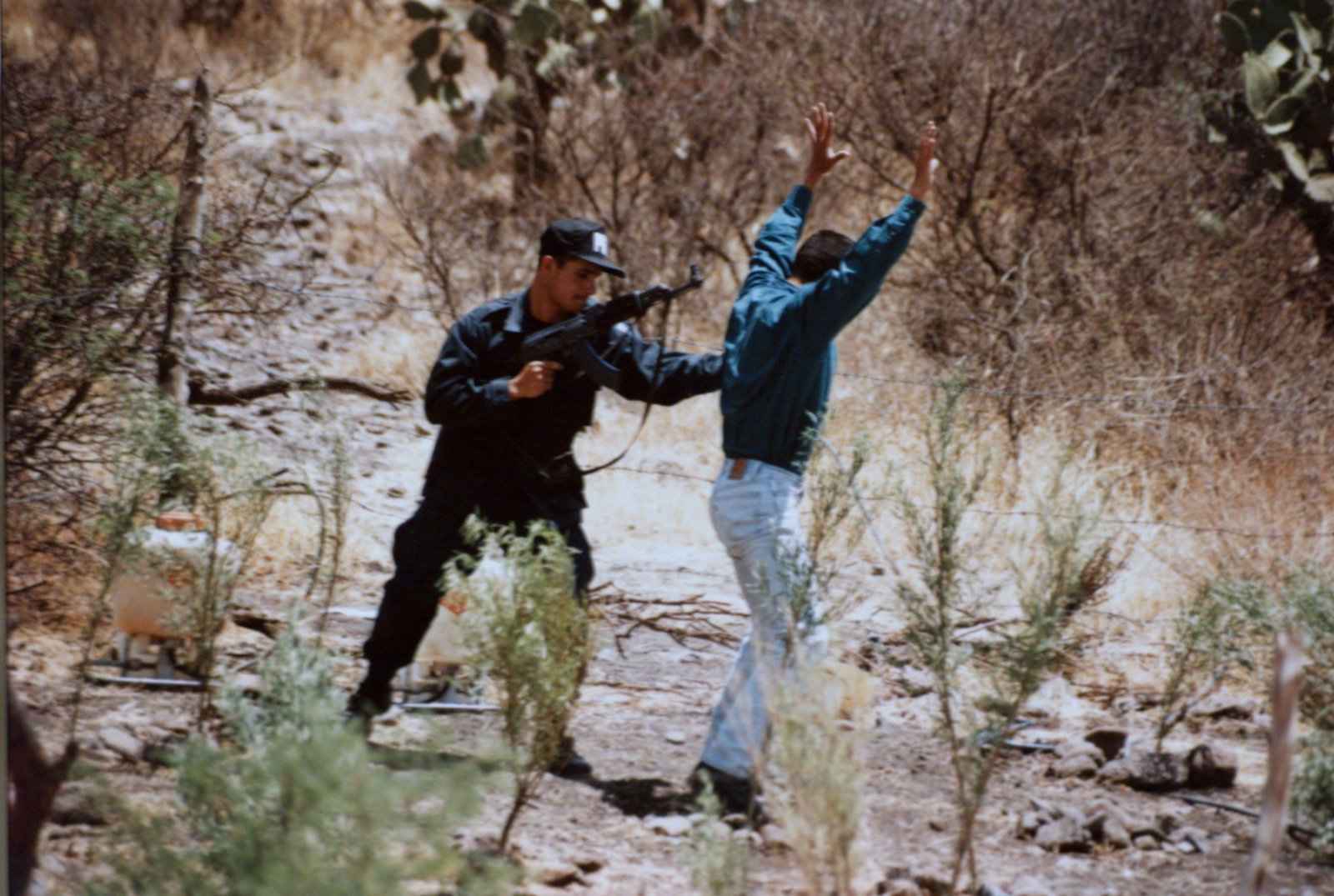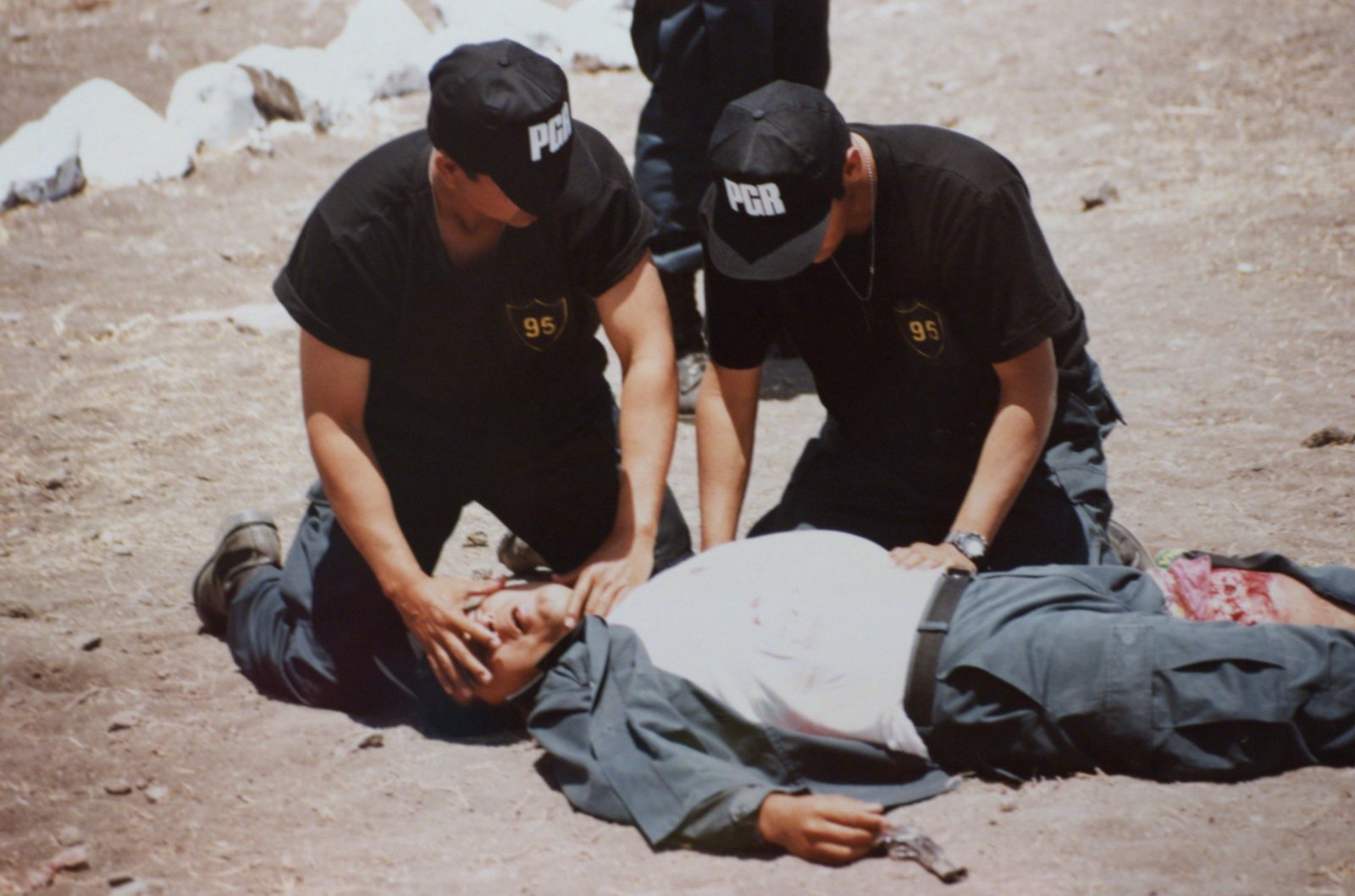 There is also violence in the region. As many as 13 police agents and civilians were killed in a shootout near the coastal town of Petatlan in March. The official version is that the trouble began when police tried to disarm a group of campesinos.
The unconfirmed story locals tell is that corrupt officers were routed after they allegedly killed a poppy grower, then tried to steal an opium shipment.
In any case, heroin smugglers who target Texas are kind of like the Pony Express, and through rain, sleet and even bursts of gunfire, they find a way to move their cargo across the U.S.-Mexico border.
Much of the Pinzan heroin that wound up in Plano was smuggled across by young men who hid the drug in the soles of their shoes or boots, DEA agents say.
Some dealers gave away the heroin to try to hook new customers, some just 12 years old.
"You know how at Sam's Club they give out free samples in the aisles to try to make you buy something? That's what heroin dealers do," Dallas DEA Agent Mercado said.
The temptation was too difficult for some in Plano to resist, said Paul Villaescusa, a DEA special agent in Dallas.
The drug's high potency is a factor, he said. Mexico's so-called chiva or "tar," once considered inferior to Colombian and Asian heroin, is now so pure it doesn't need to be injected. It can be smoked, snorted and even eaten.
"You see kids go from having a bright future to becoming an ATM for the dealer. He owns you," Mr. Villaescusa said.
Luckily, police and community leaders in Plano "took a pro-active stance," said Phil Jordan, a former DEA special agent who lives there. "Had they not, we would have had 100 kids dead by overdose by now."