I wrote this story for Newsweek (See original version).
His foes planned premature celebrations, declaring him dead or dying on dozens of occasions. But this time it's real: Fidel Castro, one of the world's most controversial leaders, died on Friday, according to Cuban state television. He was 90 years old.
To some, Castro was a tyrant, a villain who ruined the Cuban economy, deprived his countrymen of freedom and drove more than a million people into exile. "Fidel Castro is a demon," says Ernesto Díaz, head of Alpha 66, an anti-Castro group that once ran a paramilitary training camp in the Everglades. "Castro will be remembered as one of the worst dictators ever," adds Díaz, who spent 22 years in a Cuban jail on charges of conspiring to topple the socialist government.
To others, Castro was a titan of the developing world, a relentless fighter against social injustice. "He has the affection and respect and love of all the Cubans who believed in him and fought with him," says María Antonia Figueroa, the ex-treasurer of the rebel group that overthrew former dictator Fulgencio Batista in 1959. "We were the first free territory in the Americas and we still are free."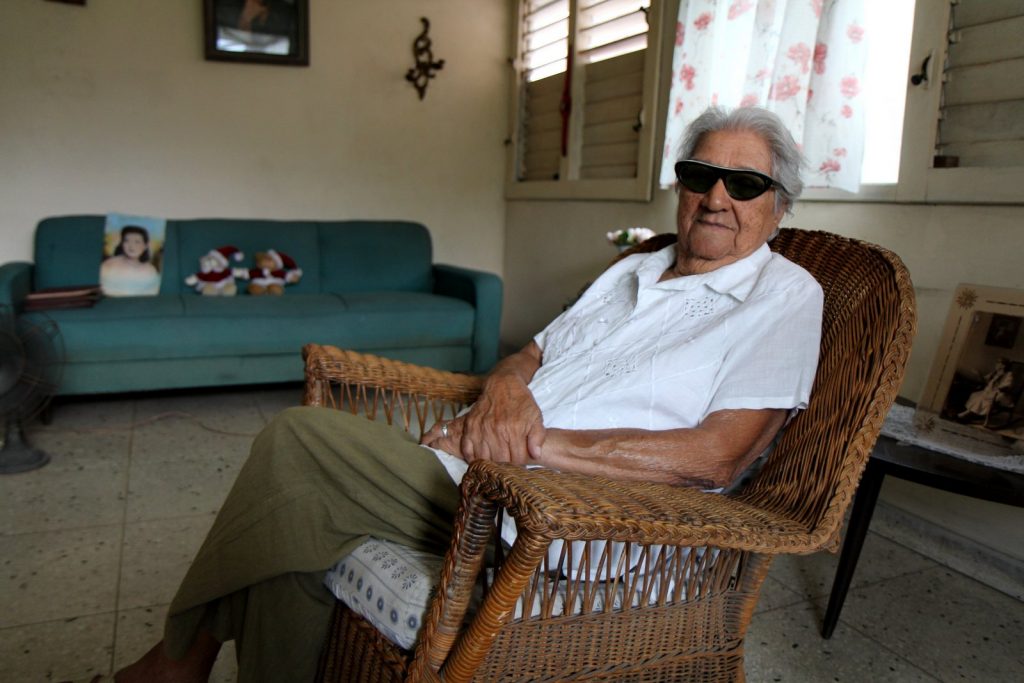 Castro was born on his father's sugar plantation in eastern Cuba in 1926 (some say 1927). Rebellious as a boy, he excelled at basketball and baseball. He got involved in politics while studying law at the University of Havana in the 1940s. He and his followers rose up against Batista in July 1953, attacking the Moncada military barracks in Santiago de Cuba, the country's second-largest city.
The assault was a failure. Soldiers killed many of the insurgents and captured Castro and threw him in jail. Marta Rojas, then a 22-year-old journalist barely out of college, covered Castro's trial. She recalls how he walked confidently into the room and stood about 10 feet from her. "He was elegantly dressed, as was expected for lawyers, with his tie, his suit," she says.
The room was full of police and soldiers, armed with rifles with bayonets attached. That might have intimidated some people, Rojas says, but Castro was unfazed. "He raised his arms and said, 'You can't try a man in handcuffs' and protested. There was so much of a ruckus that the judges were forced to order that his handcuffs be removed," says Rojas. "For me, that moment, even in my immaturity as a journalist, it seemed to be a stellar moment and that's when I began to admire Fidel."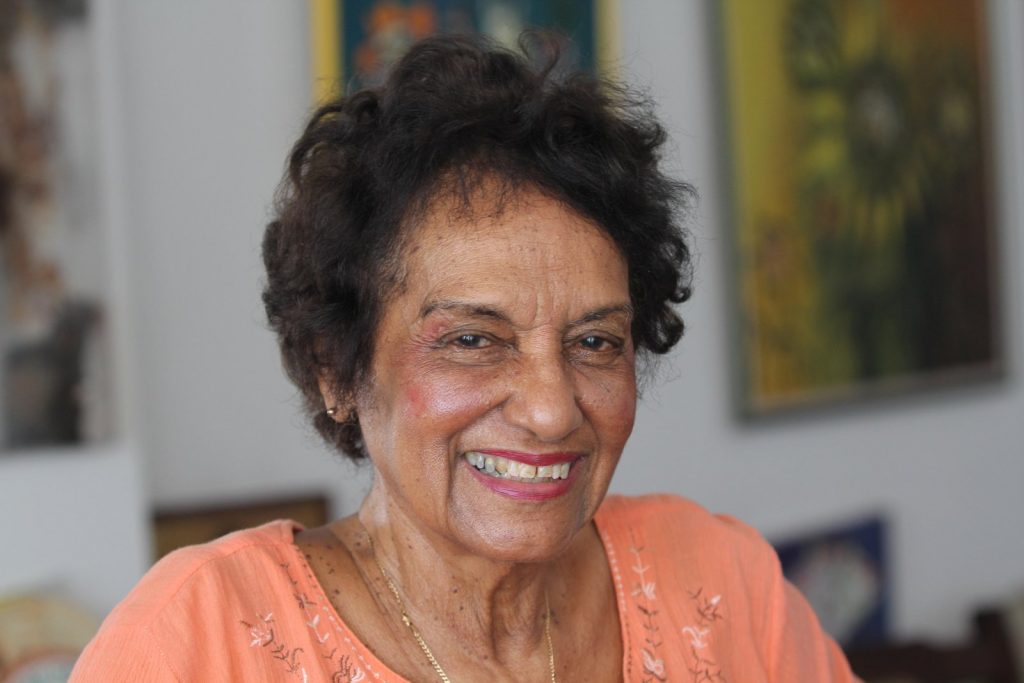 During his trial, Castro defended the Moncada attack and spoke out against injustice and violence. "History will absolve me," he told the court in an impassioned four-hour speech. Cuban authorities sentenced Castro to 15 years in prison, but pardoned him in 1955. The rebel leader went to Mexico to regroup, and his "history will absolve me" speech became the manifesto of the revolution. Castro's followers sold copies of it to raise money. Rebel leaders handed Arsenio García $10,000 in proceeds from the sales and asked him to take the money to Castro in Mexico. García, whose family was poor and never had much money, gladly obliged. "I was very honored that they trusted me," he says.
In December 1956, García joined Castro and 80 others on the Granma, the yacht that would carry the rebels back to Cuba. Once they reached the island, many insurgents were killed. But Castro and others persisted, waging guerrilla war from the rugged Sierra Maestra, a series of peaks in eastern Cuba. The rebels' popularity grew and by January 1, 1959, they had forced Batista from power.
García says it was a privilege to fight alongside Fidel Castro. He was a "dreamer" who made mistakes but he had good intentions, García adds. He "never sought personal gain."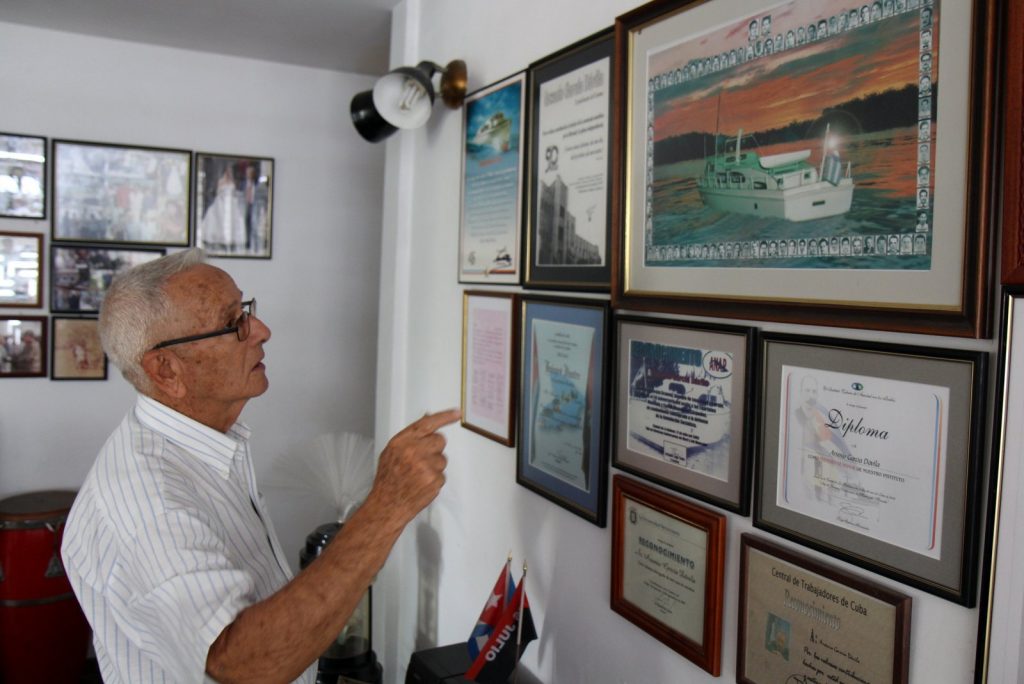 Many dispute this characterization. Juan Reinaldo Sánchez, a former Castro bodyguard who died in May 2015, claimed that the Cuban leader led a lavish lifestyle, entertaining guests on a private island and sailing in a yacht built with rare African wood. In 2006, Forbes magazine estimated, without providing any evidence, that Castro had a personal wealth of $900 million. Castro called the claim "rubbish" and vowed to resign if anyone found he had a foreign account containing "even one dollar." "All this makes me sick," he said on a state-run television program.
Castro's four-bedroom home in Havana is modest. It's built along the edge of a former golf course in an affluent neighborhood called Siboney. Nicknamed Punto Zero, or Point Zero, the home is guarded by soldiers and off limits to the public. Harold Cárdenas, a college professor who lives in Havana, says he doesn't believe Castro stashed away millions of dollars in foreign bank accounts. Castro came from a wealthy family. As a young man, he could have slipped into a comfortable lifestyle, Cardenas says. Instead he went on a suicidal quest to defeat tens of thousands of soldiers. "Someone who risks his life doesn't do it for money," he says.
Castro led Cuba from 1959 to 2008, when he underwent emergency surgery for intestinal bleeding and ceded power to his brother Raúl Castro. Much of Fidel's rule was characterized by opposition to the United States. Fearing a communist foothold so close to home, the U.S. government began trying to undermine Castro in 1960. The CIA-backed Bay of Pigs invasion followed in 1961. Castro emerged unscathed. In all, he survived more than 600 assassination attempts, according to Cuban intelligence. He outlasted the Cold War and the collapse of the former Soviet Union, the island's chief sponsor. And he endured the U.S. ban on trade with Cuba, the longest, toughest economic sanctions ever imposed on any nation in history.
"In more than 50 years, with a horrible blockade created to destroy the Revolution, they could never do it," says Cuban artist Alexis Leiva Machado, better known by his nickname, Kcho.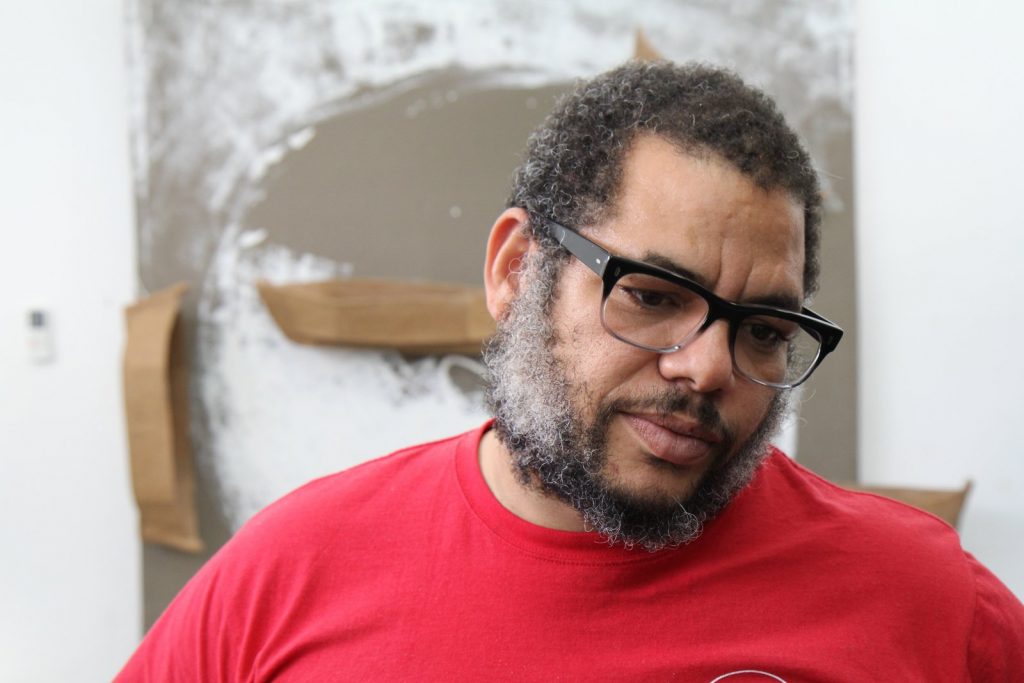 True, but many members of Cuba's political opposition don't remember his time in power fondly. "Some people have told me, 'Well, he's the most intelligent president in the world' and I tell them, 'Well, if he's so intelligent, why hasn't he been able to get his country ahead in 50-some years of revolution?'" says Yuniel López, a dissident who lives in Arroyo Naranjo on the outskirts of Havana. "Yes, he's intelligent. There's no doubt, but for the macabre. I think he must have read the book, 'The Prince' by Niccolo Machiavelli more than two times."
López, who ran for a seat on Cuba's National Assembly and lost in 2015, says the worst part of Castro's legacy was economic. "At the beginning of the revolution, he promised many things, most of which he didn't fulfill. I don't know how history will remember him. We'll have to see. But …Cuba was a prosperous country before he came to power."
Arelys Blanco, a member of an opposition group called Ladies in White, also blames Castro for the country's economic troubles. "All the people of Cuba are mired in misery and all because of him. He's the one who has all the blame," she says. "Here in Cuba there are no successes. There are no advances, no advances at all. The country of Cuba takes a step back every day, every day that passes. It doesn't go forward, it doesn't advance. It goes backwards."
Lázaro Yuri Valle Roca, a journalist and democracy activist in Havana, says the rule of Fidel Castro and his younger brother Raul has been a "disaster.
"The Castro brothers, what they're leave for history is the Guinness record for being the dictators with the most time in power. That's the legacy they will leave in addition to the complete destruction of a country," adds Valle, grandson of the late Blas Roca Calderío, former head of Cuba's Communist Party.
Over the years, many Cubans gave up on Castro and left the island. Most settled in South Florida, which quickly became a base for anti-Castro activists. "With Fidel, there's no middle ground," says Jesús Marzo, a Cuban economist in Miami. "You're with him or against him. And those who aren't with him are enemies until death."
Marzo once wrote a spoof about what Miami would be like after Castro's death. He predicted "three days of festivities" and envisioned Cuban exiles climbing into a boat for their triumphant return. "The authorities are extremely concerned about the age and health of the travelers, whose average age is 87," he wrote.
An estimated 1.1 million people of Cuban origin live in the United States and 619,000 of them are in Florida's Miami-Dade County. Some left Cuba in the early 1960s, expecting to return in a year or two after Castro failed. But the revolution endured and they wound up spending their lives in Florida.
Among them: Max Lesnik, who fought with Castro during the revolution and went into exile in 1961 after the Cuban aligned with the former Soviet Union. He later founded a magazine called Réplica in Miami and campaigned against the U.S. trade embargo. Anti-Castro activists threatened him with death and bombed his office. Castro invited Lesnik to visit the island in 1976 and the two reconciled.
Lesnik says Castro will be seen as "a revolutionary who faced the greatest power in the world, the United States, and he did with success. And at the end of his life, his efforts were crowned with the recognition by the U.S. that its policy against the Cuban revolution was wrong."
Castro's goal when the started the revolution, Lesnik says, was to ensure that Cuba was "a free, sovereign and independent nation following the thinking of Jose Martí. He achieved that whether his enemies like it or not."
Many Cubans expect change to come with Castro's death. And already the island has changed considerably in recent years, as Raúl Castro's government has permitted limited private ownership and normalized diplomatic relations with the United States.
How Cubans will remember Castro years from now is unclear. Cárdenas, the professor in Havana, says it's difficult to see Castro objectively because the debate over his legacy is so polarized. "Our passion blinds us," he says, but what's certain is that Castro is one of the most important and influential figures of the 20th century: "Fidel has marked the lives of all the Cubans of my generation."