I wrote this piece for the Dallas Morning News. It was published Dec. 5, 1999.
The telephone rang at precisely 7:10 p.m. "Hello?" said Lourdes Felguerez, a local human-rights activist. Funeral music crackled over the line and then a man spoke. "The night of the vampires has begun," he hissed. "There's going to be blood. And your Dracula of a boss is going to drink it all."
Ms. Felguerez was terrified. So was her boss, Victor Clark, who was leading an investigation into a rash of mysterious disappearances in Tijuana. Fourteen death threats followed, prompting Mr. Clark to shut down his investigation only a month after it started.
"In the '80s and early '90s, there was a certain freedom of speech. But now if you speak up, they kill you," said Mr. Clark, who goes around town with a bodyguard. "Violence has become a preferred way of doing business."
Hundreds of miles away, in the border city of Ciudad Juarez, Mexican and American agents began a search last week for the bodies of as many as 100 people thought to be buried on two barren, sun-scorched ranches.
They've recovered six bodies so far. Ciudad Juarez's human-rights activists have demanded a thorough investigation and have publicly blamed corrupt Mexican authorities and drug traffickers for many of the nearly 200 disappearances reported in recent years.
But in Tijuana, just south of San Diego, most people only whisper about corruption and about the dozens of people who have vanished from the sprawling city of more than 2 million in recent years.
"There's a lot of fear. We don't even keep track of how many people disappear," said Mr. Clark, director of the non-profit Binational Center for Human Rights for the past 18 years. "Still, there's always a question, "Where are the bodies?' I don't think flying saucers are taking them away."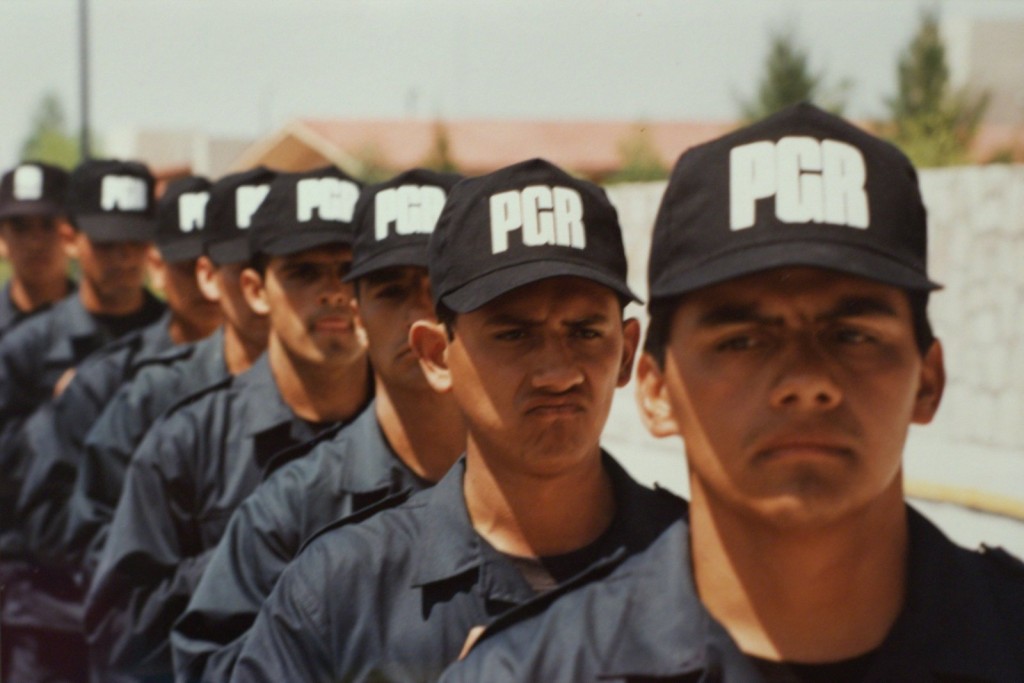 After the Ciudad Juarez search began, Baja California state police commander Rodolfo Carranza told reporters that Tijuana may have its own "narco-cemeteries." That infuriated Baja California Gov. Alejandro Gonzalez, who said that if the police commander had proof, "he ought to show it, because I don't have any knowledge of any such thing."
Specialized gangs
No doubt, delving too deep into drug-related affairs can bring quick reprisals in Tijuana, the traditional base for the Arellano Felix brothers, the alleged bosses of the violent Pacific drug cartel.
The gang has allegedly murdered dozens of Tijuana police agents, prosecutors, informants, witnesses and others over the years, Drug Enforcement Administration agents say.
But what's troubling isn't just the Arellanos, but all the other gangs that have sprung up, Mr. Clark said. Some specialize in smuggling weapons or illegal immigrants. Others are into kidnapping, bank heists or exchange-house robberies.
"The world of organized crime has gotten a lot more complicated – and more violent," Mr. Clark said. "Last year, three or four people were killed every week in Tijuana. This year, one or two are killed every day. Some are gunned down on the street, like Chicago in the 1930s. Others are killed in private and their bodies are later found dumped and wrapped in blankets."
"Human burritos," some police call them, using black humor to cope with the bloodshed.
The private Mexican Institute for Organized Crime Studies estimates that 1,500 to 2,000 people were killed nationwide in drug-related executions last year. Nearly a third of those deaths occurred in northern Mexico, human-rights activists estimate.
The sharp rise in Tijuana murders coincided with arrival of Mexican soldiers at area anti-drug posts, the activists say.
Corruption rampant
One of the traffickers' key contacts in the Mexican military, DEA agents said, was Gen. Jesus Gutierrez Rebollo, head of a Guadalajara army unit until he was made the attorney general's top counternarcotics official in 1996.
The general was arrested in early 1997 and charged with taking payoffs from the late Amado Carrillo Fuentes, then Mexico's most powerful drug trafficker and head of the Juarez cartel. Mr. Carrillo's chief rivals were the Arellano brothers, and the drug czar had pursued them with a vengeance, seizing several of their luxurious Baja California properties, agents said.
"The closest anyone ever came to catching the Arellano brothers was when Amado Carrillo ordered Gutierrez Rebollo to find them," former DEA agent Phil Jordan said. "But since then the Arellanos have been pretty much untouchable."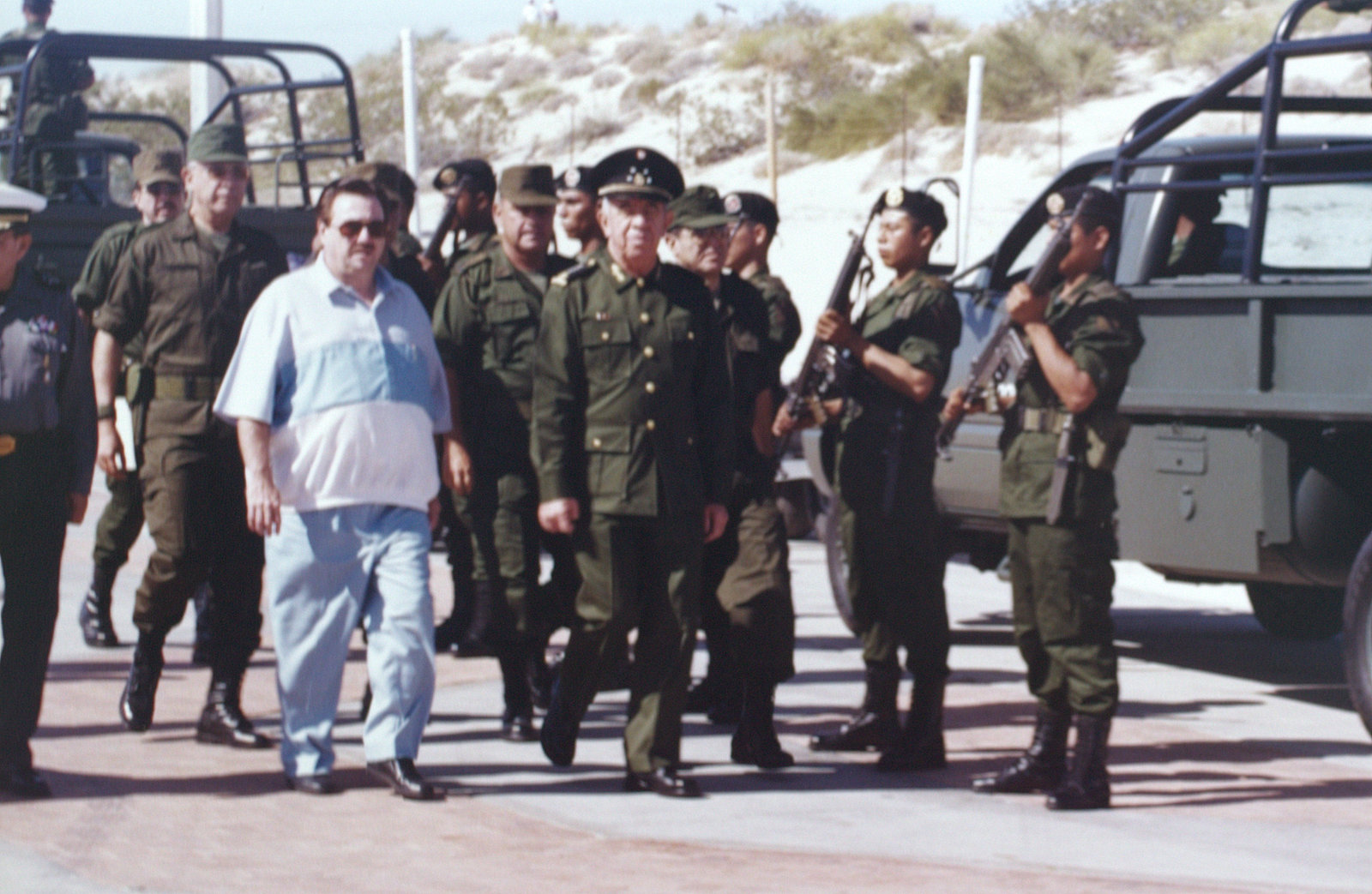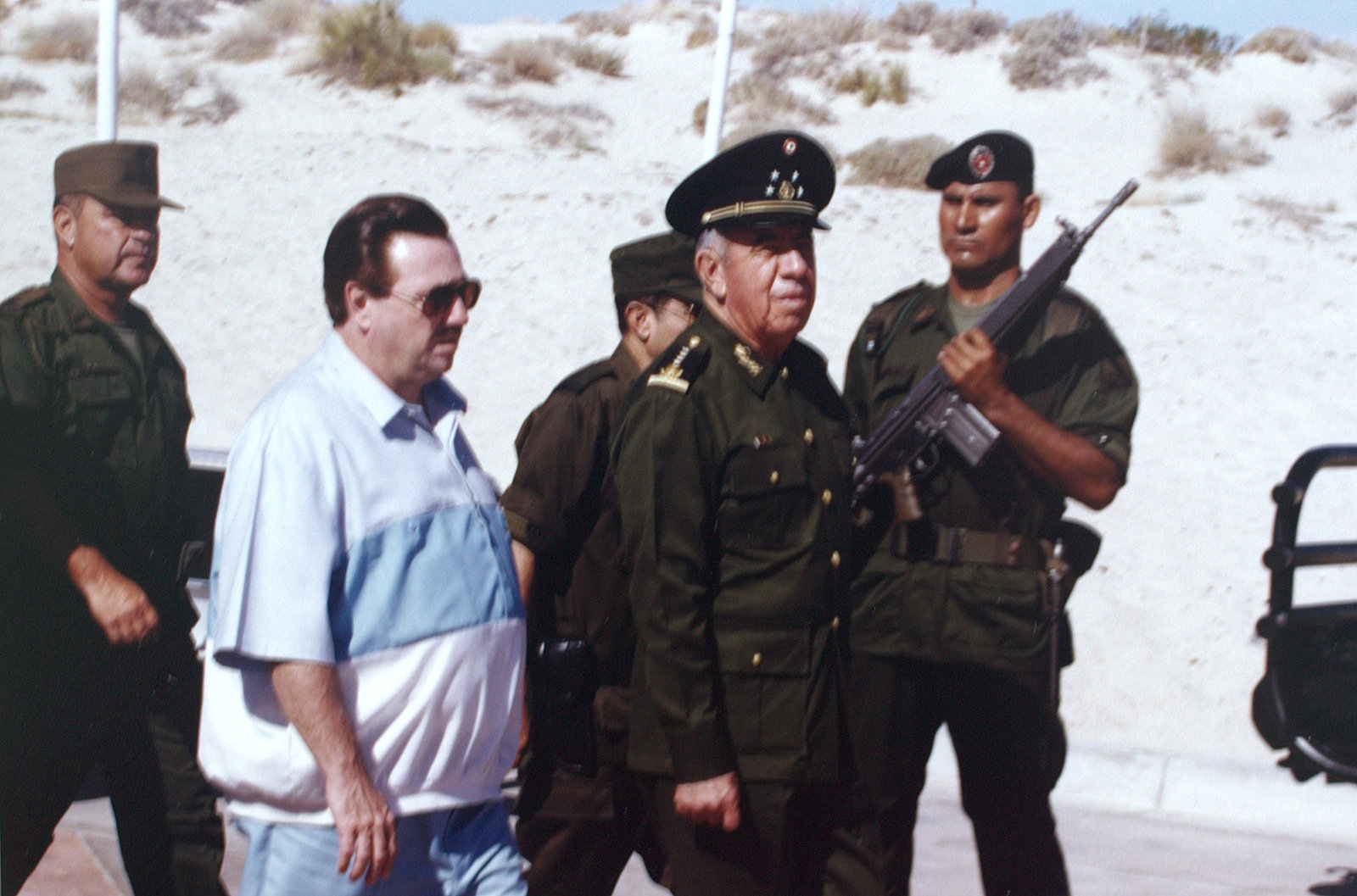 Mr. Clark began investigating a series of disappearances in Tijuana while the general was still the drug czar. Within weeks, unknown callers began to harass him.
"You're going to die, beast," one man told him. "We're going to kill you."
They also called his investigator, Ms. Felguerez.
"You're wearing navy blue and your perfume smells nice. Just so you know we're watching you. . . . " said one man, according to a log of the calls that Mr. Clark kept. "We're not playing. If you don't think you're in danger, you've got excrement instead of a brain. This is the last time you open your trap. Don't be stupid."
It wasn't the first time someone had tried to stop Mr. Clark and his workers from digging into corruption and human-rights abuses. His foes over the years have picketed outside his building, sued him, broken into his office, rifled through his files and installed high-tech listening devices in his phone, he said.
One of his key informants, state police officer Rafael Lopez Cruz, was tortured and murdered in 1996.
Too much risk
As the body count continued to soar in 1997, Mr. Clark decided that investigating disappearances was simply too risky.
"If police chiefs and prosecutors are killed, just imagine what can happen to us. It's not safe," he said. "Violence, for a lot of people, has become the quickest way to solve a problem."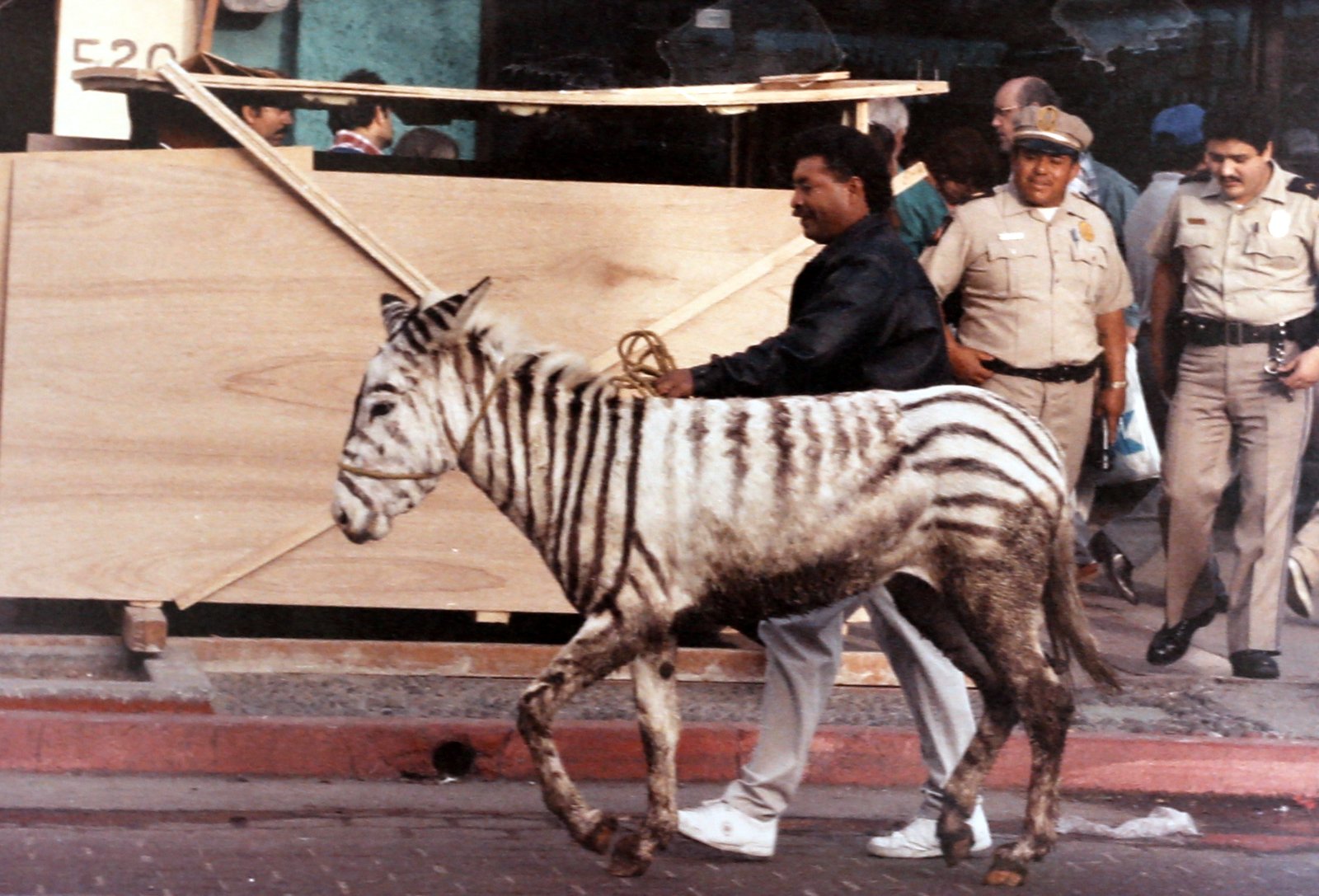 To be sure, Tijuana newspapers just about every day show lurid photos of murder victims sprawled in their own blood.
"Taxi Driver Executed," read a bold headline in Friday's El Sol newspaper. Someone shot Leobardo Escobedo, 42, after he went to pick up a customer in Tijuana's 20th of November neighborhood.
"He was a hard worker and had a family," said his friend and fellow taxi driver Feliciano Gonzalez. "He didn't deserve to die."
At least not over $500, which is what Mr. Escobedo allegedly owed another man for damages in a car accident a year ago.
Most Tijuana murders go unsolved. Some bodies aren't found for months.
Ron Jensen, 55, an American who worked as a paramedic and lifeguard for 24 years in northern Baja California, figures he has helped recover the bodies of at least 100 murder victims over the years.
"A lot of the killers dump the bodies in ditches or throw them off cliffs. Or they toss them into the ocean, and eventually the bones wash up," he said. "They don't need to bury them. The Pacific Ocean is their cemetery."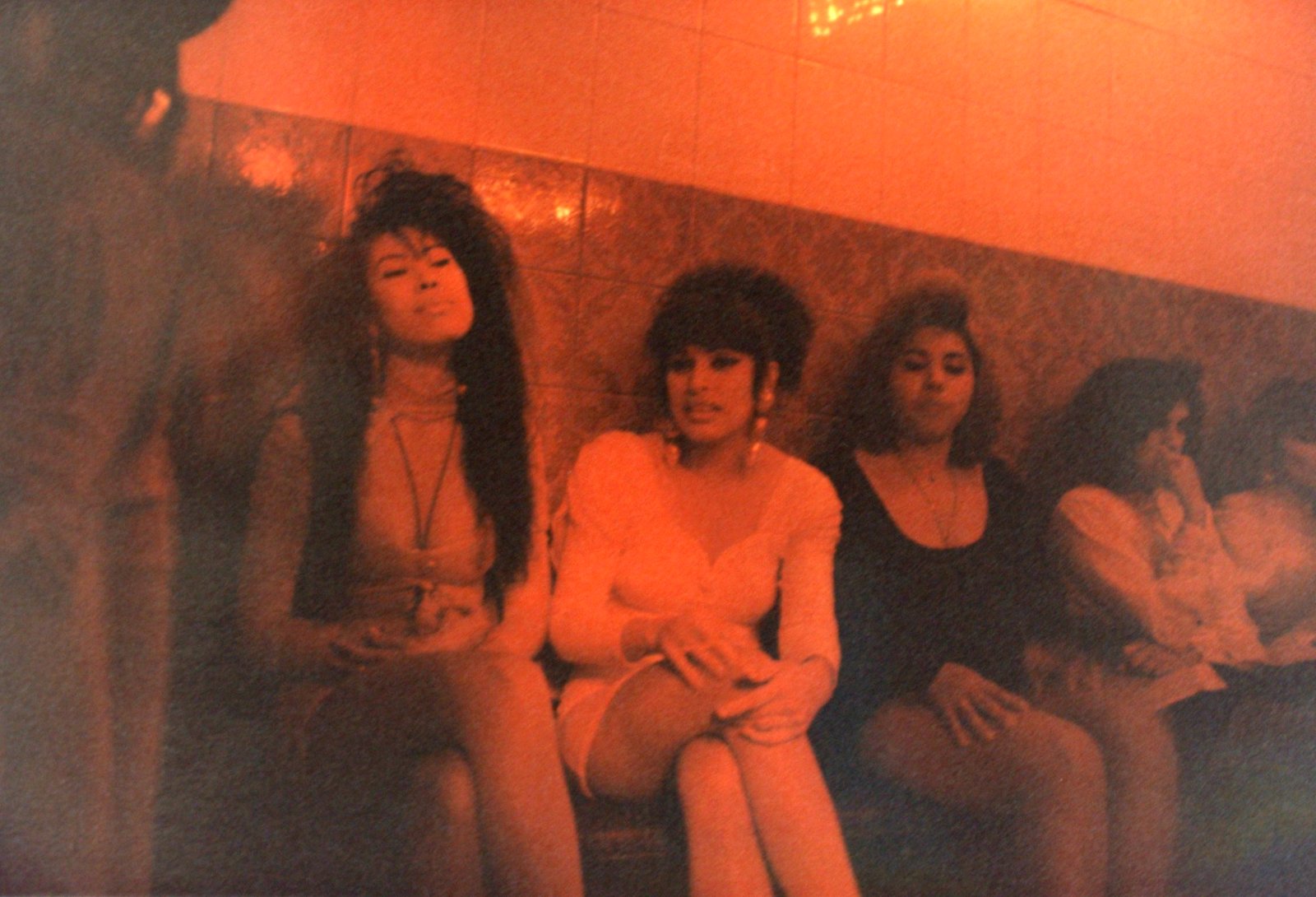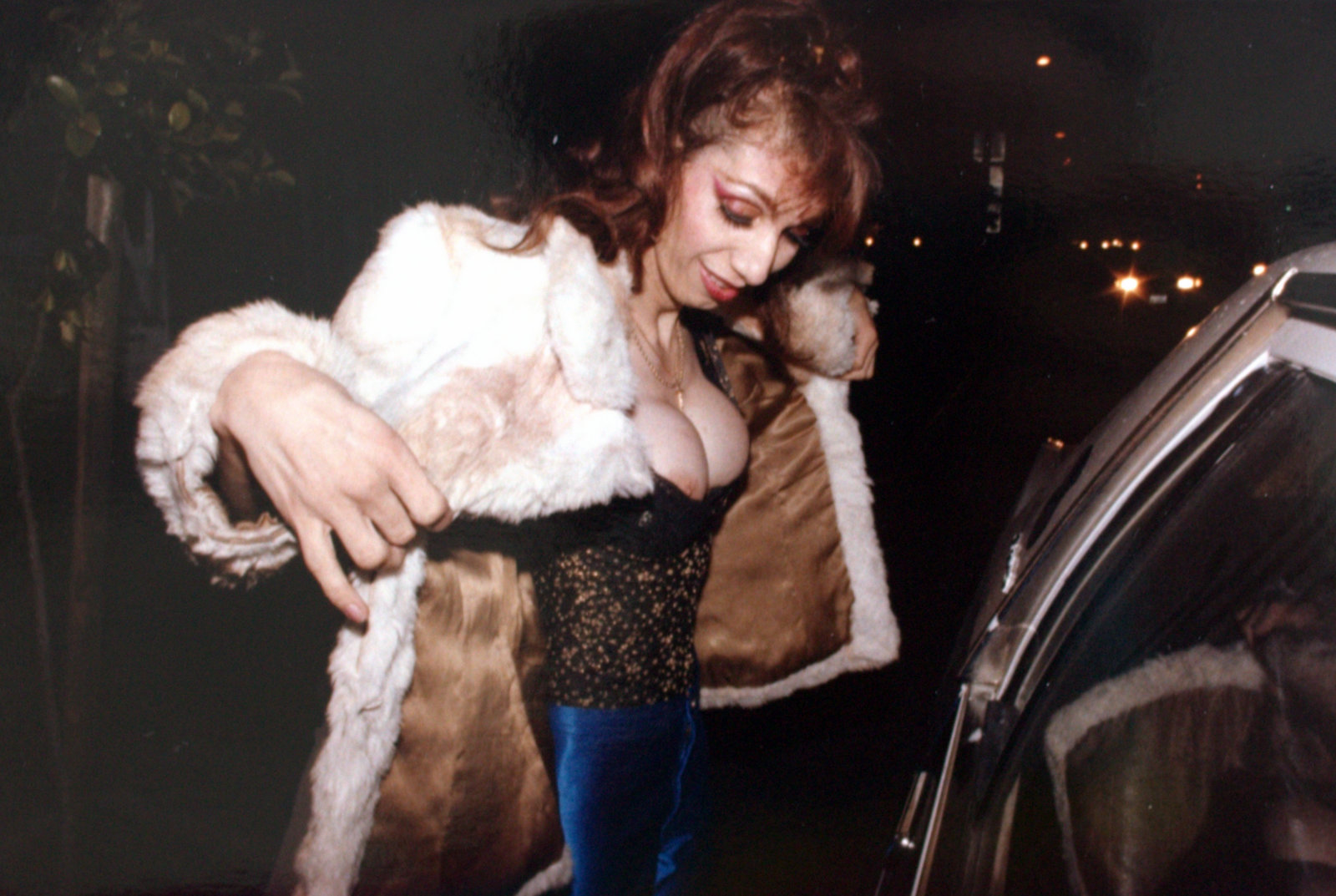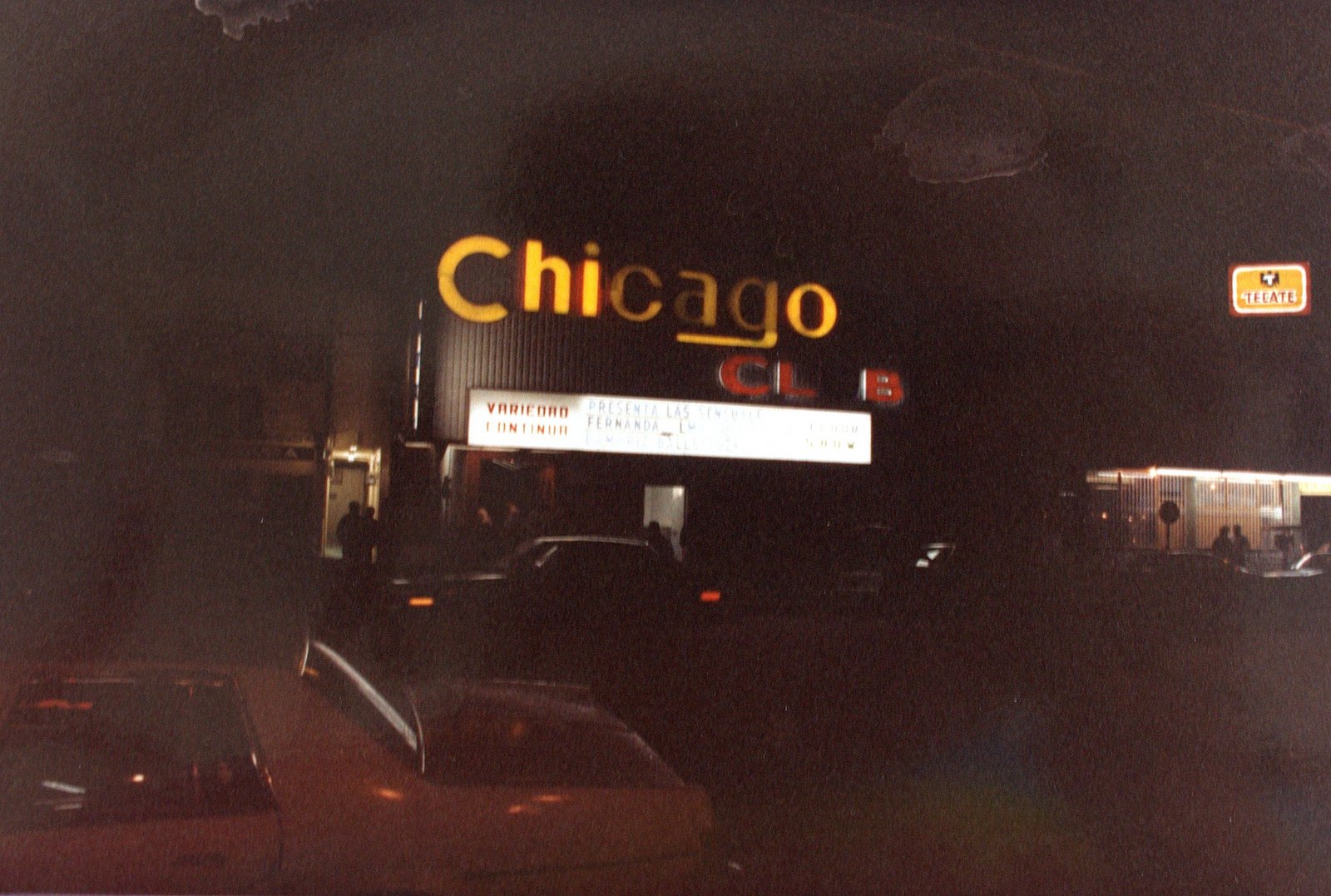 Police often classify the victims as "unknowns," and their families are never found or are too afraid to demand an investigation, Mr. Jensen said.
"There is a different kind of violence in Baja these days," he said. "There used to be an ethic about killing. But the rules have changed. Now people will drive up and blow you away and your best friend, too, if he happens to be standing there."
Mr. Jensen fled Baja California last month after Mexican authorities threatened him, he said, for complaining that police had tried to extort money from two California men who had been passengers in a vehicle that ran off a Baja California road, killing the driver.
Crime and corruption have "gotten a lot worse in the last year," he said. "It's almost to the meltdown stage. And if you take a sincere interest in doing something about it, you're liable to end up with 30 or 35 bullet holes in you."
While many Tijuana residents would rather not talk about it, a few suggested a deterrent: Make Baja California the first Mexican state with a death penalty for murderers and drug traffickers.