The withdrawal of U.S. troops from Afghanistan brings back a lot of memories. Nearly 20 years ago, I traveled to Afghanistan to cover the fighting after the Sept. 11 attacks. I had the good fortune to work with an amazing and courageous photojournalist named Cheryl Diaz-Meyer.
I had volunteered to go to Afghanistan or wherever the U.S. was sending troops and I have no regrets, but I was glad to get out of there alive. Eight journalists were killed while Cheryl and I were there.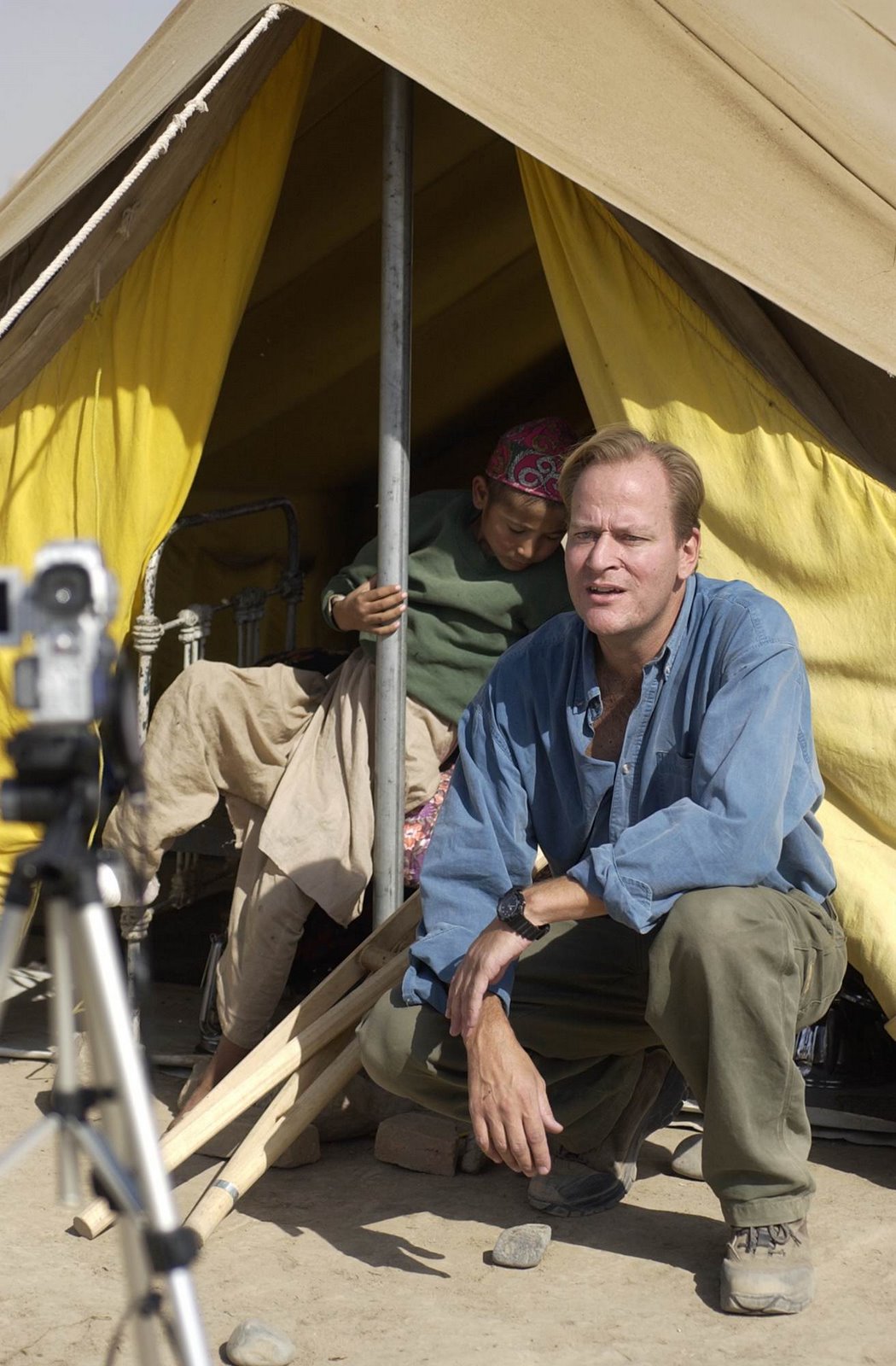 I made a video about our trip about 10 years ago. I never posted it anywhere, but figure I may as well share it. Please be aware that some images are graphic.
And here's a photo gallery.